WESN 88.1 FM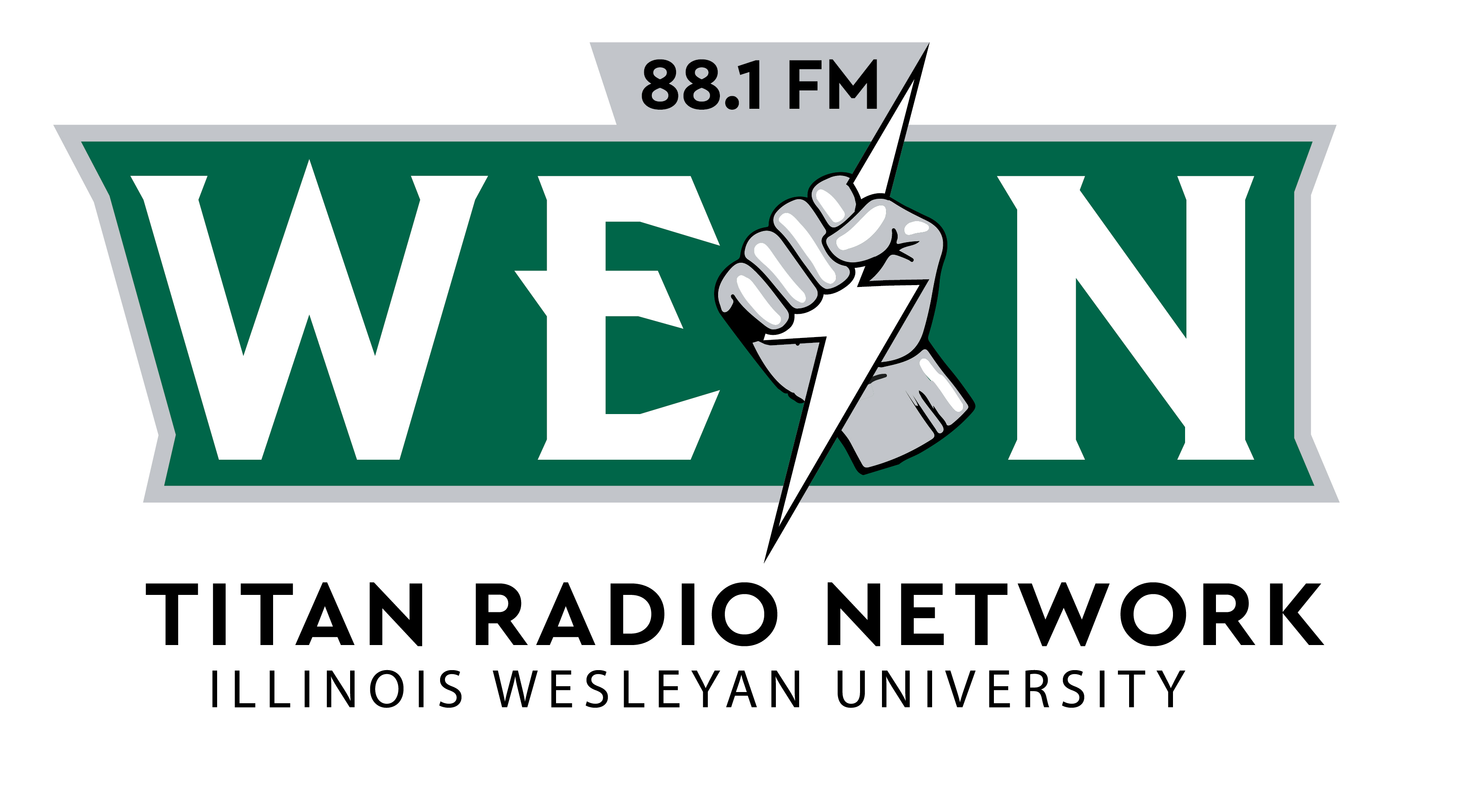 WESN 88.1 FM Illinois Wesleyan Student Radio
Requests:
309-556-2634 or 556-2635
Office: 309-556-2638
Email: wesn@iwu.edu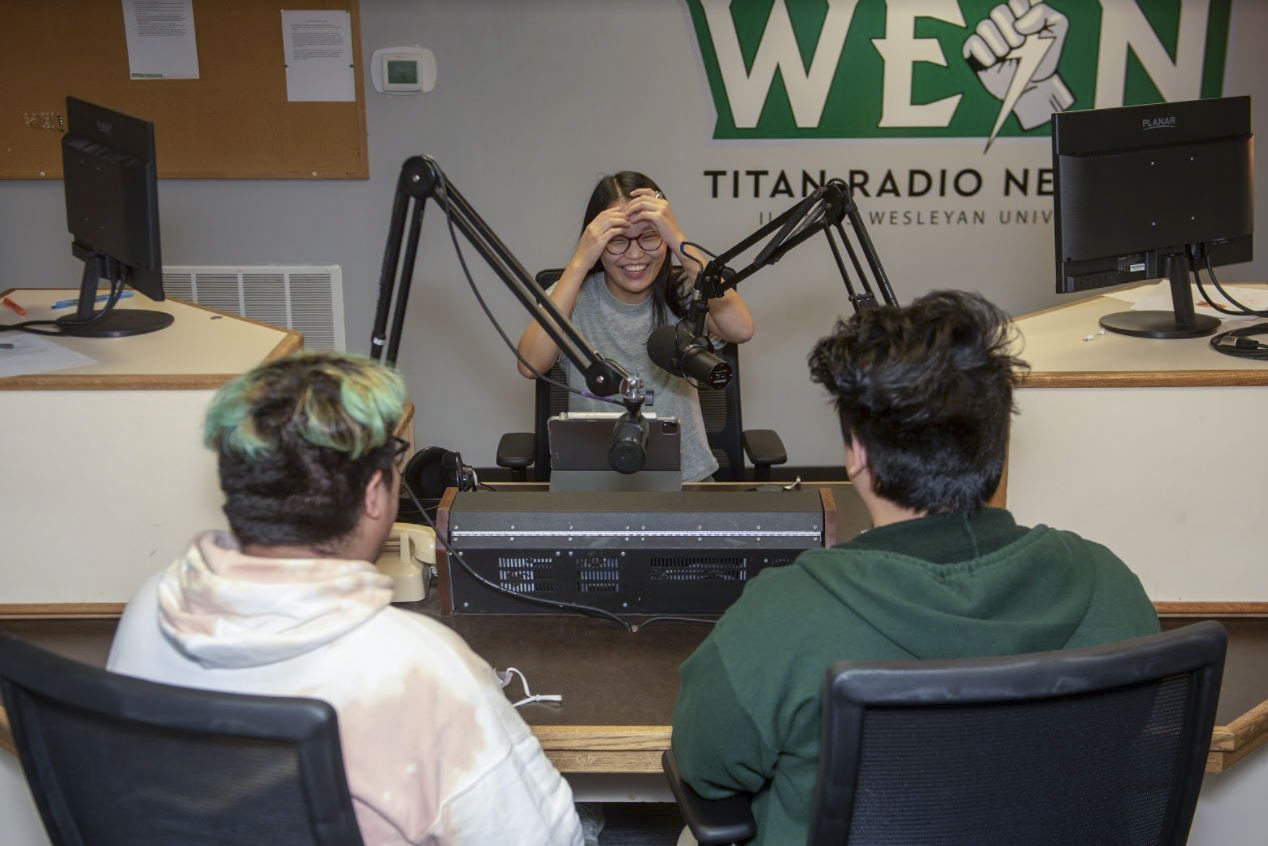 Hello! Welcome to WESN 88.1 FM, the public broadcast radio station at Illinois Wesleyan University in Bloomington, IL. WESN provides students, faculty, staff and Bloomington/Normal community members the opportunity to gain experience and have fun via live radio broadcasting. Programming includes:
Music

Talk Shows

Athletic Events

Remote Event Broadcasts, and more!
Participation opportunities exist for on-air, behind-the-scenes, or station management. Our mission is to provide information and broadcasting that is not commonly found on other broadcasting outlets. Registered Student Organizations (RSO's) are encouraged to utilize a WESN as an outlet to share important information. If you have any interest in getting involved with WESN, contact Tyler at wesn@iwu.edu