Prize & Other Donations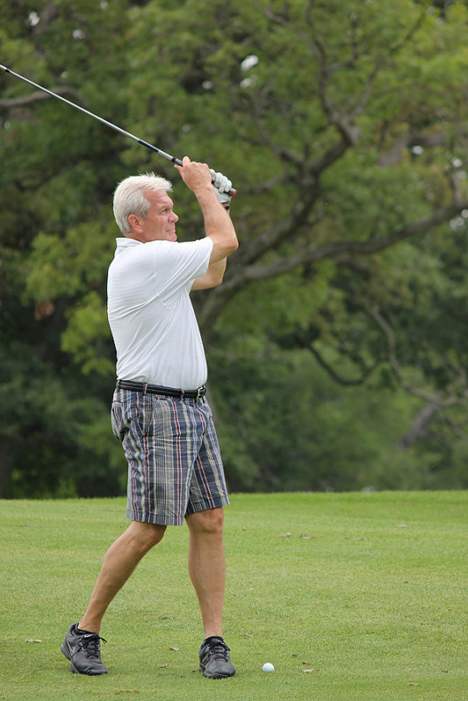 Prize Donations
Due to the recent pandemic we all have been facing and the strain it has put on many businesses, we are going to limit the prizes to teams this year. If businesses are still in a position to donate a prize, we will accept those, but we will not be attempting to give everyone that competes a prize this year. We will still have the entry gifts and a limited number of prizes for teams.
Our plan is to still hold the Titan golf outing this summer. If CDC and government policies prevent us from hosting, we will provide a full refund to all participants.
Thank you for your support. I hope we can enjoy each other's company and a great day of golf on June 29, 2020.
Would you like to donate a prize for the outing? Please indicate donation via email to Mike Wagner at mwagner@iwu.edu or Tony Bankston at bankston@iwu.edu and send prize via mail prior to June 11:
Titan Athletic Golf Outing Prize
Mike Wagner, Athletic Director
302 E. Emerson
Bloomington IL 61701
Cash Donations
If you are unable to attend but would like to make a gift to Titan Athletics, please go to the Titan Athletic Fund page.
If you prefer to send a check for your donation, please make it out to "IWU Athletics" and mail to:
IWU Athletics
Mike Wagner, Athletic Director
302 E. Emerson
Bloomington, IL 61701
Make all checks payable to "Titan Golf Outing."