Titan Athletics Golf Information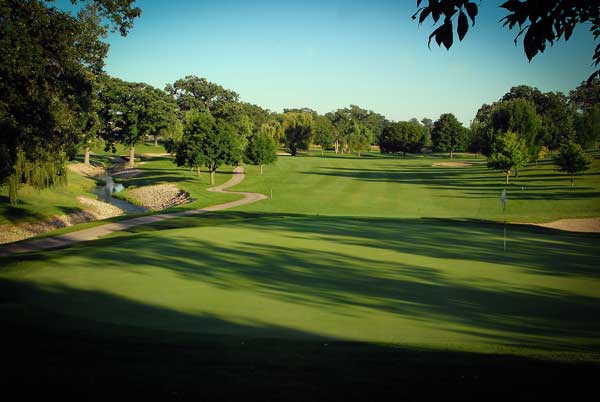 El Paso, IL
TBA
Due to issues related to the COVID-19 pandemic and current regulations in the State of Illinois, Titan Athletics will be postponing the Titan Golf Outing originally scheduled to take place on Monday, June 29th. A new date has not yet been set, but we expect to share that information in the next couple of weeks. If you have any questions regarding the Titan Golf Outing, please email Mike Wagner at mwagner@iwu.edu . Thank you!
Romeoville, IL
Monday, September 14, 2020
Titan Athletics and the Office of Alumni Engagement will host the 25th Annual Alumni & Friends Golf Outing at the beautiful Mistwood Golf Club in Romeoville, IL. This is a great opportunity for alumni and friends in the greater Chicagoland area to join us for a day of golf that benefits the Titan Athletic Fund and the Wesleyan Fund. Mistwood Golf Club is only about one and half hours from
Bloomington/Normal, and of course alumni and friends from
anywhere in the country are welcome to join us!