IWU Summer Camps - 2022
Illinois Chamber Music Festival

Youth Esports and Leadership Camp
Held in-person at Illinois Wesleyan's state-of-the-art esports facility, this unique day-camp provides kids ages 11 to 13 a chance to play popular games like Fortnite, Rocket League, and Among Us, while learning more about various life skills such as leadership, communication, and how to be a healthy gamer.
Led by the IWU Esports coaching staff, physical activity and group exercises will be used in tandem with the esports games to reinforce the lessons and skills taught while in-game.
June 13-17, 2022 – IWU Youth Esports and Leadership Summer Camp - Session 1
July 11-15, 2022 – IWU Youth Esports and Leadership Summer Camp - Session 2
July 25-29, 2022 – IWU Youth Esports and Leadership Summer Camp - Session 3
10 a.m.-4:30 p.m., Monday-Friday
---

IWU Language School for Kids
Immersion Language Summer Camps
French & Spanish – PreK to 5K
June 20-23, 2022
June 27-30, 2022
3-4 p.m. daily
Classes are divided by age group and previous enrollment and language experience. Students with previous language experience will be placed in classes based on age and language proficiency. Bilingual and heritage speakers are welcome.
All classes follow a curriculum aligned with state standards for bilingual/dual language education and modified by age group.
Registration for 2022 LSK Summer Camps will open May 1, 2022.
For more information and to register visit: www.iwu.edu/lsk.
---
IWU Summer Voice Intensive
June 9-13, 2022
Open to all high school students (including rising 9th graders).
Join IWU's expert faculty and guests for a four-day workshop on singing. Work on classical to contemporary vocal music. Improve your college audition package, work on solo and ensemble repertoire, or just attend to become a better singer.
Participants will stay in the IWU residence halls and be immersed in music for four days. The daily schedule will include one-on-one lessons with various voice teachers and coaches, language sessions, movement work, acting, and musicianship skills.
Learn more or register: iwusummervoiceintensive.planningpod.com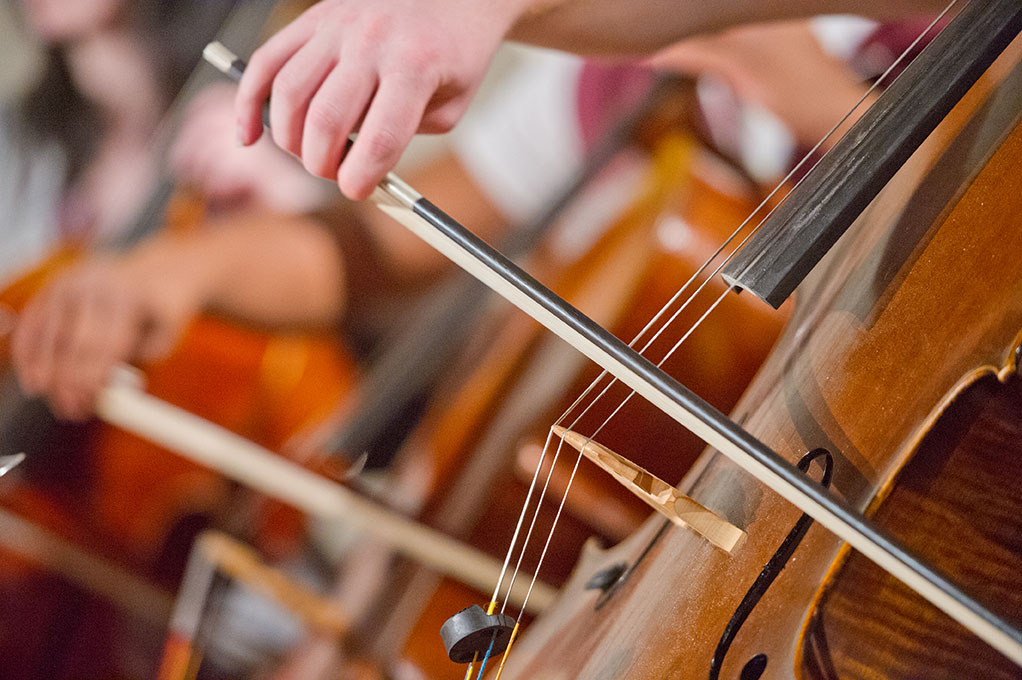 ---
Illinois Chamber Music Festival
For the past 20 years, the Illinois Chamber Music Festival (ILCMF) has been offering a superior chamber music experience to high school and college students coupled with world-class performers. We are pleased to offer an in-person and virtual format for students in 2022.
Please join us for this hybrid ILCMF experience as we continue to grow and present the highest quality chamber music to Central Illinois. The camp for strings, piano, winds, and harp will be held at Illinois Wesleyan University in Bloomington.
July 11-15, 2022 – Virtual lessons, masterclasses, and sessions on various music topics (1-2 hours per day)
July 16-31, 2022 – Full in-person chamber music program at IWU. The schedule includes daily chamber music coachings, rehearsals, masterclasses, elective studies, and performances by students and faculty. Room and board will be available for a limited number of residential participants.
Festival website: ilchambermusicfestival.com
---
COVID-19 safety protocols will be followed in accordance with Illinois Wesleyan's Titan Pledge.