Power of Place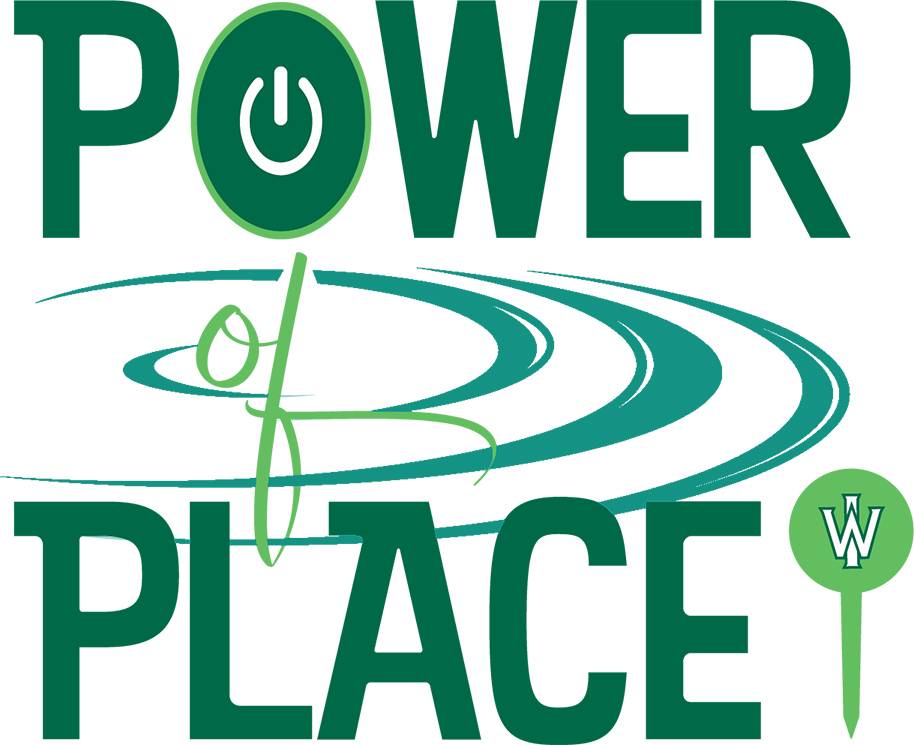 For over 10 years, Illinois Wesleyan faculty have sponsored an annual intellectual theme with the goal of synthesizing learning around a central concept and creating a vibrant intellectual environment on-campus for students, faculty and staff. The theme guides the summer reading program for new students, lectures (like the Founder's Day speaker, MLK Teach-In speaker, and John Wesley Powell keynote), co-curricular activities, and clustered courses. The annual theme works best when faculty, staff and students are inspired by how their current interests can be framed with the theme in mind.
This year's theme is The Power of Place, sponsored by Joanne Diaz, Carmela Ferradáns, Dan Roberts, Jim Simeone, and William Munro, and will provide an exciting opportunity to think critically about various conceptualizations of place.
Place is where we live. Our thoughts, values, perceptions, and actions are influenced by how we conceptualize a place and our place in the world. A place can be a physical location or the way a location develops social, cultural, political, and even economic meaning. A place can be a frame of mind where we go for reflection, rejuvenation, inspiration, and reconnection. Our imagination can be a place where we envision a future and live in harmony with our aspirations.
At IWU, we ask you to consider the power of place by critically examining how you shape and are shaped by the places in your lives.
Follow @iwudeanscene on Instagram to engage with the Power of Place virtually!
We hope you'll be involved in the annual theme in several key ways:
Participate in the summer reading program: This year's summer read is Where the Crawdads Sing, by Delia Owens. The book discussion during Turning Titan will occur on Friday, August 26, 1:00pm.
Support theme-related classroom discussions: You can always include theme related work in class discussions. If you'd like to brainstorm topics or approaches, please don't hesitate to reach out to faculty sponsors listed above.
Promote and attend theme events: If you like to promote campus engagement as a course requirement or extra credit, please feel free to include any of these events on your course syllabus. Please use this form to add your event to the Power of Place event calendar. If you are requiring an event, please notify the event sponsor, so they can anticipate attendance.
Thanks in advance for all you do to support a dynamic intellectual experience for all Titans!