Signature Experiences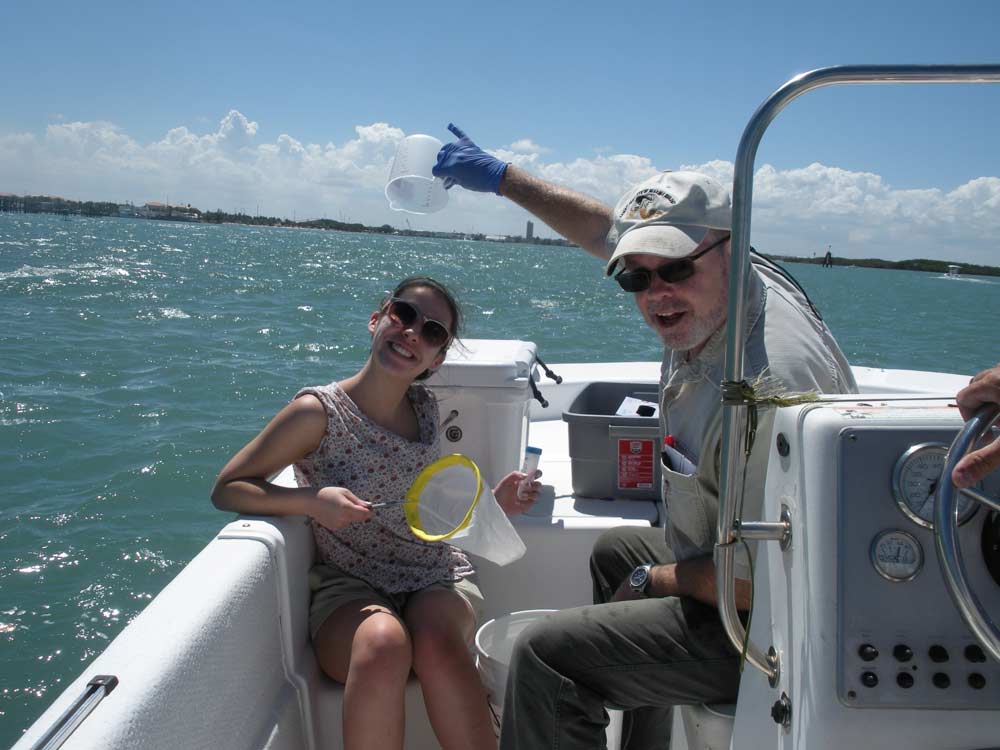 There's a culture here at Illinois Wesleyan that moves and unites us – a spirit of curiosity encapsulated in a key question: What Are You Working On?
We want students to truly engage with their learning experience. We blur the line between the learning that takes place in the classroom and outside the classroom.
As an IWU student, you'll discover your path with guidance from our exceptional faculty and staff. This starts in your first year, including opportunities for a First-Year Experience, and builds throughout our broad-based curriculum toward a Signature Experience, integrating what you've learned across your college journey.
You'll have a chance to harvest the seeds you've planted along the way – the things you've been curious about or fascinated by – and build something that is your very own.
Research. Internships. Fellowships. Community projects. Global travel.
Through such experiential learning opportunities coupled with reflective faculty advising, you'll be empowered to embark upon something unique that integrates what you've learned – transforming it into something you can hold in your hands, point to, publish or patent. A "breakthrough" that will make employers and graduate schools sit up and take notice.
Signature Experiences embody these elements for IWU seniors:
A holistic, culminating experience to their own educational journey – integrating what they've learned in their major, general education courses, co-curricular and extra-curricular experiences

Faculty guidance, through reflective advising, to make connections and be energized by their learning opportunities

Ownership by each student, even when it's group work

Close interaction between students and faculty mentors

Free of classroom boundaries

Sustained independent work

An opportunity to share outcomes with the wider community – perhaps as a presentation, digital portfolio or performance
"What are you working on?" is a shared question across the Illinois Wesleyan campus. We believe that learning is about engaging, about doing, about figuring something out and making it work. This type of transformative education positions students for a lifetime of learning.