About the Residence Hall Association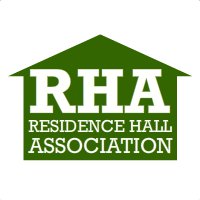 The Residence Hall Association (RHA) is a student organization that is dedicated to improving the residence hall experience. This is done through working with the residence hall governments, addressing constituent concerns, and campus wide event planning.

RHA meets regularly to plan these events and address constituent concerns. For the most up to date information on meeting times, follow us on Facebook at Facebook.com/iwurha. All are welcome to attend and participate in meetings.