Transfer Credit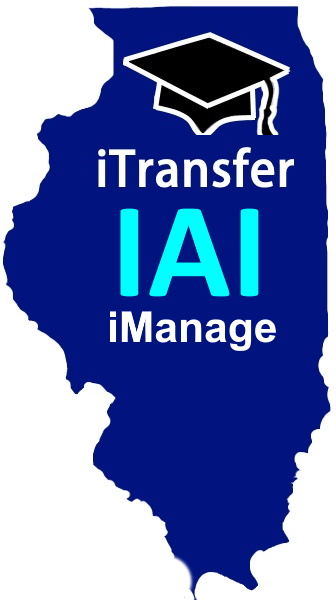 Illinois Wesleyan participates in the Illinois Articulation Initiative (IAI). If you complete an Associate of Arts Degree (A.A.) at a regionally accredited Illinois community college, Illinois Wesleyan will accept your General Education Core Curriculum (GECC) as meeting IWU's general education requirements. You'll need to complete your major, graduation and shared curriculum requirements.
Information regarding graduation requirements, general education, majors and minors can be found in the Illinois Wesleyan University Catalog at www.iwu.edu/academics/Catalog.html. Specific questions may be directed to the IWU Registrar's Office at registrar@iwu.edu.
Students must earn a grade of "C" or better to earn IWU credit.
Courses must be valued at a minimum of 3 semester hours to earn IWU general education, major, or minor credit. IWU uses a course unit system wherein one course unit is equivalent to 4 semester hours.
Online courses will

not

be accepted for the general education natural science lab or second language requirements. Complete a verification form if taking a Lab or Language course.
Courses graded pass/fail will

not

be accepted.
Courses for major or minor credit must be reviewed by the appropriate department chair.
Dual Credit for High School Students
These high schools offer dual credit through Heartland Community College and Parkland Community College. Select your high school name to see how your dual credit will transfer to Illinois Wesleyan University. This list will continue to be updated as new courses are offered and evaluated. If your high school is not listed here, contact your IWU Admissions Counselor to begin the process of having dual credit courses reviewed.
Current IWU Students
For current students looking to take courses outside of IWU, please complete the Transfer of Credit Form. Return the form to the Registrar's Office for final approval before registering for the course.
Specific questions may be directed to the IWU Registrar's Office at registrar@iwu.edu.