May 6, 2019
News for and about the Illinois Wesleyan community
Campus News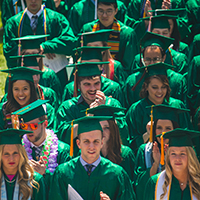 Illinois Wesleyan Celebrates Class of 2019
More than 400 graduating members of the Class of 2019 joined the ranks of Titan alumni during Commencement exercises on Sunday, May 5. See a photo gallery or watch the ceremony on video.
Three Students Accepted to Oxford's Pembroke Program
Three Illinois Wesleyan students – Samira Kassem '21, Thao "Jenny" Le '21, and Rachel McCarthy '21 – have been accepted to spend their junior year studying at Pembroke College, University of Oxford in England.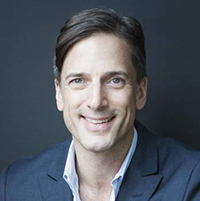 The Prom, Produced by Damaschke '85, Nominated for Seven Tonys
Broadway musical comedy The Prom, produced by Illinois Wesleyan theatre alum Bill Damaschke '85, has been nominated for seven Tony Awards, including Best Musical.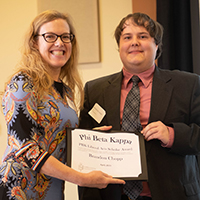 Chopp '19 Earns Phi Beta Kappa Award for Frank Zappa Research
History major and Hispanic studies minor Brandon Chopp '19 won IWU's Phi Beta Kappa Liberal Arts Scholar Award, recognizing undergraduate research that engages, translates, and bridges academic disciplines or crosses traditional academic boundaries.
Titan Athletics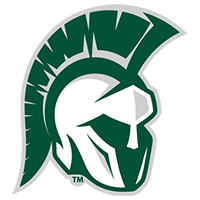 A roundup of Titan champions:
Titans In The News
WGLT Radio
Former military surgeon and health care policy advisor Stephen Ondra '80, who spoke at Commencement, talked with WGLT about the future of health care.
This newsletter is an electronic publication of Illinois Wesleyan University's Communications Office in conjunction with the Admissions Office. To unsubscribe, email iwuadmit@iwu.edu
Illinois Wesleyan University
www.iwu.edu
PO Box 2900
Bloomington, IL 61702
(309) 556-3031