April 1, 2019
News for and about the Illinois Wesleyan community
Campus News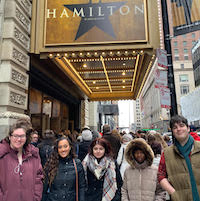 Creativity Scholars Engage with Arts, Theater, Authors in Chicago
The Creativity Scholars First-Year Experience culminated with an immersive Spring Break trip to Chicago, where students learned about the creative process and its practical side in publishing, theater and art – with the musical Hamilton among the highlights.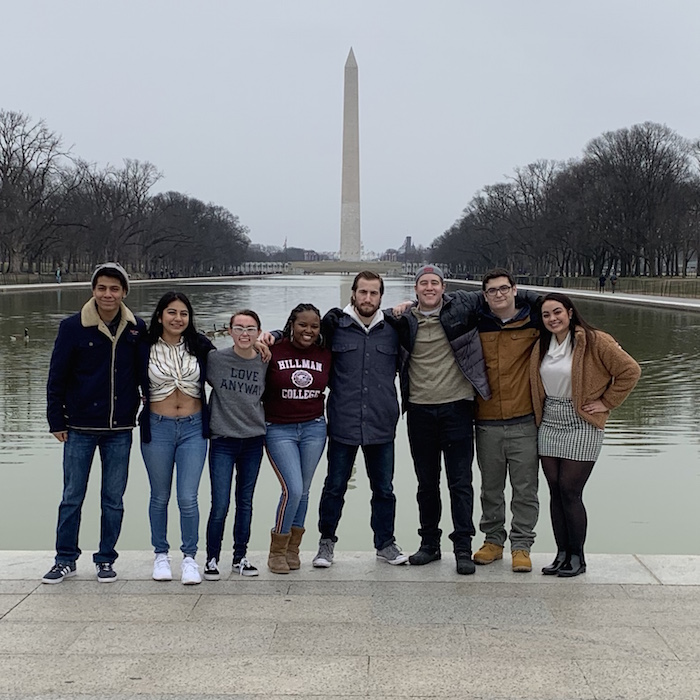 Policy and Ethics Partners Share East Coast Trip
Students in the Policy and Ethics First-Year Experience traveled to Baltimore and Washington, D.C., attending a conference on ethical issues in areas such as law, the environment, business, engineering, computer science, scientific research, healthcare, and higher education.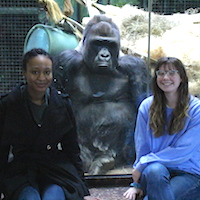 Animal Studies Scholars Spend Spring Break at Louisville Zoo
While most Illinois Wesleyan students spent Spring Break with friends and family, a group of Animal Studies Scholars decided to spend theirs observing and enriching the lives of primates at the Louisville (Kentucky) Zoo.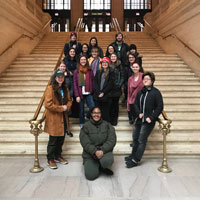 Humanities Fellows Delve Into the Culture of Chicago
A cohort of first-year Illinois Wesleyan Humanities Fellows experienced firsthand the art, poetry, history and culture of Chicago during the program's second annual Spring Break Immersion Trip.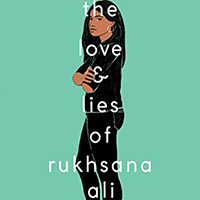 Khan '97 Authors Debut Teen LGBT Novel
Sabina Khan '97 gives a voice to Muslim LGBT teens searching for acceptance in her highly anticipated debut book, The Love and Lies of Rukhsana Ali, inspired by her own daughter.
Titan Athletics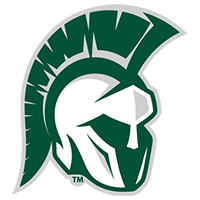 Illinois Wesleyan University is No. 62 (of 290 schools) in the final set of winter rankings in the Division III Learfield IMG College Directors' Cup Standings, as announced by the National Association of Collegiate Directors of Athletics.
Titans In The News
(St. Louis) Call Newspapers
Lauren (Goldwasser) Cumming '09 will become principal at Bernard Middle School in St. Louis, where she was recently named the Missouri State Assistant Principal of the Year.
WHOI-TV
Illinois Wesleyan's Esports team concluded a successful inaugural season. In The Pantagraph, coach Callum Fletcher predicts the sport will continue growing exponentially.
The Pantagraph
Illinois Wesleyan and Illinois State University co-hosted an International Food Symposium, celebrating the history and diversity of food in the Hispanic transatlantic world.
This newsletter is an electronic publication of Illinois Wesleyan University's Communications Office in conjunction with the Admissions Office. To unsubscribe, email iwuadmit@iwu.edu
Illinois Wesleyan University
www.iwu.edu
PO Box 2900
Bloomington, IL 61702
(309) 556-3031