Jan. 31, 2019
Welcome to Our Newsletter About the Illinois Wesleyan Community
Campus News
Gilman Scholarship Supports Study Abroad Opportunities
The U.S. Department of State's Benjamin A. Gilman International Scholarship Program has awarded a study abroad scholarship to Illinois Wesleyan nursing major Ely Cortez '21 to study in Spain.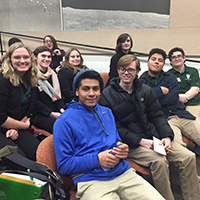 Ethics Bowl Team Qualifies for Nationals
For the fourth time in the past six years, Illinois Wesleyan's Ethics Bowl team qualified for Nationals at the Upper Midwest Regional competition, finishing among the top four teams amid contenders that included Carleton College, DePauw University and Northwestern University.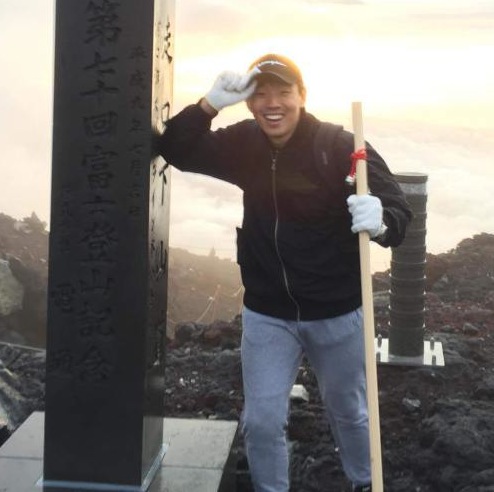 Students Share Freeman Asia Internship Experiences
Learning through immersive internships at 16 sites across Asia, a record 36 IWU Freeman Asia interns shared their life-changing experiences during an October poster presentation.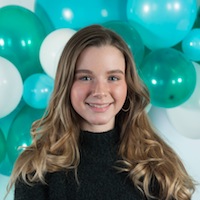 Maloney '18 Named As Rotary Scholar
Saying "IWU encouraged me to pursue my dreams and gave me the tools necessary to move forward," Shannon Maloney '18 has been awarded a $33,000 scholarship through Rotary International to help fund her studies at the University of Oxford.
Titan Athletics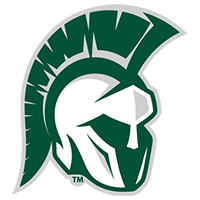 The Illinois Wesleyan women's 4x100 freestyle relay team set a pool record swimming against Rose-Hulman Institute of Technology in a dual meet at Fort Natatorium on Saturday, Jan. 26.
Titans In The News
NBC News
The Love & Lies of Rukhsana Ali, a debut novel by Sabina Khan '97, has appeared on several lists of anticipated reads, including Seventeen Magazine's best young adult reads of the year.
Williamson (Tenn.) Source
Trinity Elementary Principal Chris Schwartz '92 has been selected to lead a new elementary school in Franklin, Tennessee.
Aurora Beacon News
Linnea (Erickson) Windel '85, the president and chief executive officer of VNA Health Care, was inducted into the American Academy of Nursing in recognition of her leadership.
Broadway World
The hit U.S. premiere of RADIO CULTURE, directed and translated by Amber Robinson '08, has been extended through March 3 at TUTA Theatre Chicago.
The State Journal-Register
Previously a partner in a Springfield law firm, Colleen (Schuster) Lawless '05 was named Associate Judge in the 7th Circuit.
This newsletter is an electronic publication of Illinois Wesleyan University's Communications Office in conjunction with the Admissions Office. To unsubscribe, email iwuadmit@iwu.edu
Illinois Wesleyan University
www.iwu.edu
PO Box 2900
Bloomington, IL 61702
(309) 556-3031