Aug. 14, 2018
Welcome to Our Newsletter About the Illinois Wesleyan Community
Turning Titan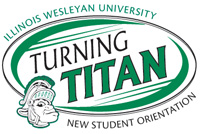 Just one more week until you turn Titan!
Move-in will be Tuesday, Aug. 21 from 8 a.m.-12 p.m.
First:
When you arrive on campus you will first need to come to the Hansen Student Center, 300 E. Beecher St., Bloomington, for check-in.

Here you will receive your:

personalized orientation booklet for the week,
student ID and parking pass (if necessary),
residence hall keys,
chance to turn in any unfinished paperwork,
class of 2022 T-shirt!



You can park in the Hansen parking lot, the overflow lot directly east of Hansen parking lot, or the Shirk Center parking lot, located directly across Emerson Street (north) from Hansen.


See the full schedule for the week.
If you have any questions, please contact orientation@iwu.edu. 
Campus News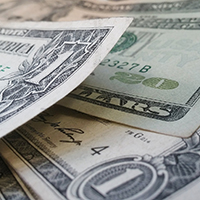 Illinois Wesleyan Tops State of Illinois in Graduate Earning Analysis
An Illinois Wesleyan education pays dividends, as shown in a data analysis which calculated "Small Colleges with the Highest Earning Graduates by State" and ranked us No. 1 in Illinois.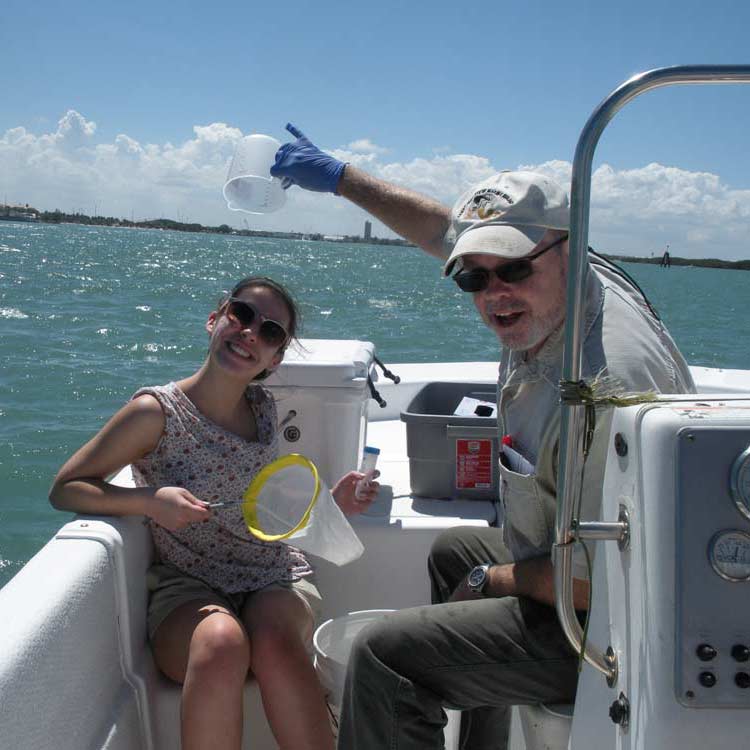 Blumberg '19 Explores An Ocean of Opportunity
Research trips to the Smithsonian Marine Station at Fort Pierce, Florida, have provided Jamie Blumberg '19 with experiential learning opportunities to help launch a career in science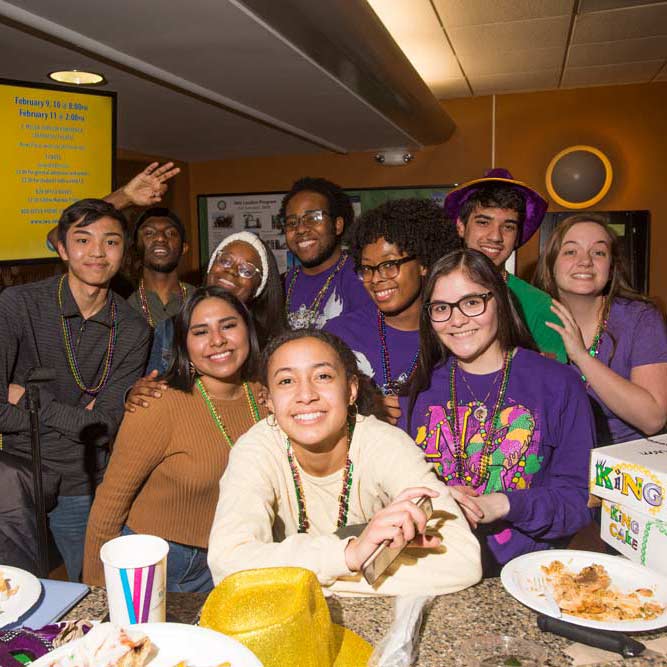 Posse Power
As Illinois Wesleyan welcomes our second class of Posse Scholars from New Orleans, we hear from the first Posse cohort about how supporting one another has been key to their success while attending college hundreds of miles from home.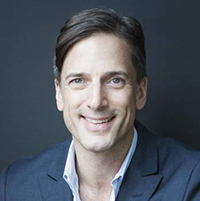 Damaschke '85 Leads Skydance Media Animation
As president of Animation and Family Entertainment at Skydance Media, Bill Damaschke '85 is leading creative teams in crafting animated feature films.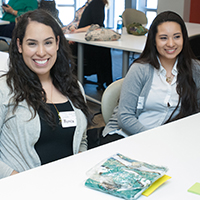 Students Honored with Consulado General de México Scholarship
Five Illinois Wesleyan students will receive financial support for the 2018-19 academic year through a $25,000 scholarship from the Institute of Mexicans Abroad Scholarship Program.
Titan Athletics
The Illinois Wesleyan men's basketball team will play an exhibition game against Division I University of Illinois on Friday, Nov. 2, at Champaign's State Farm Center.
Titans In The News
WalletHub
Assistant Professor of Psychology Ellen Furlong, who directs the "IWU Dog Scientists," offered expert advice on pet ownership and evaluating the best and worst cities for pet lovers.
The Pantagraph
Vice President of Student Affairs Karla Carney-Hall shared safety tips for young people heading to college.
The Pantagraph
An international studies major with an Hispanic studies minor, standout softball player Samantha "Sam" Berghoff '20 will study and complete an internship in Argentina this fall.
This newsletter is an electronic publication of Illinois Wesleyan University's Communications Office in conjunction with the Admissions Office. To unsubscribe, email iwuadmit@iwu.edu
Illinois Wesleyan University
www.iwu.edu
PO Box 2900
Bloomington, IL 61702
(309) 556-3031