June 22, 2020
News for and about the Illinois Wesleyan community
Distributed biweekly during summer months
Campus News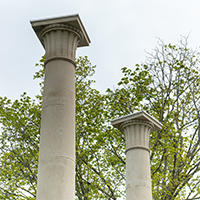 Eckley Scholars Announced
Illinois Wesleyan announced the 2020 recipients of the Robert S. and Nell B. Eckley Scholars and Artists Program. Students selected for the fellowship include: Megan Baker '21, Bhavin "Bobby" Koirala '22, Yovana Milosevic '21, Hannah Ogunnubi '22, and Xiaohan "Erin" Yuan '22.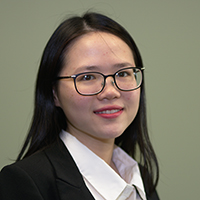 Le '21 Investigates Growth Volatility in Developing Countries
Vietnam native Thao "Jenny" Le '21 is spending this summer researching the economic and political factors that are hindering developing countries – including Vietnam – from growing to high-income status.
Titans In The News
WGLT-Radio
Assistant Professor of Sociology Todd Fuist described the distinction between protests and riots.
The (LaSalle, Ill.) News-Tribune
Author, actor and Peru, Illinois, native Frank Vlastnik '87 discussed his craft and latest projects in a livestream interview.
Oprah Magazine
Associate Professor and Chair of Sociology and Anthropology Meghan Burke explained the problem of colorblind racism.
The (New Orleans) Times-Picayune
Brianna Dalton '24, salutatorian at New Orleans Charter Science and Math High School, will attend Illinois Wesleyan supported by a Posse scholarship. 
Upcoming
Want your event listed on the University Events Calendar and Campus App?
Submit the information using our online form; you can provide virtual event details in the description.
Tuesday, June 23
7 p.m., Virtual – Titan Tuesday: Emergency Medicine in Detroit During COVID-19 with Dr. Dan DeWeert '11 – Sponsored by the Hart Career Center
Tuesday, June 30
7 p.m., Virtual – Titan Tuesday: ReligiosiTEA: Faith & Racial Justice – Sponsored by the Office of Multifaith Engagement
Kudos
Randall Fletcher '91 has been named Vice President for Academic and Student Affairs and Chief Learning Officer at Eastern Florida State College.
Announcements
Ames Library Catalog and MegaSearch Changes in June

In partnership with our colleagues across the Consortium of Academic and Research Libraries in Illinois (CARLI), the Ames Library will update our public-facing and internal library systems to provide a better user experience and more seamless discovery of our print and electronic materials. This new integrated library system will "go live" this Wednesday, June 24, and customizations will continue as needed.

For more information, please see the Ames Library Blog.

More information will be posted on the Ames Library website soon, including instructional videos. If you have any questions, please contact Stephanie Davis-Kahl at sdaviska@iwu.edu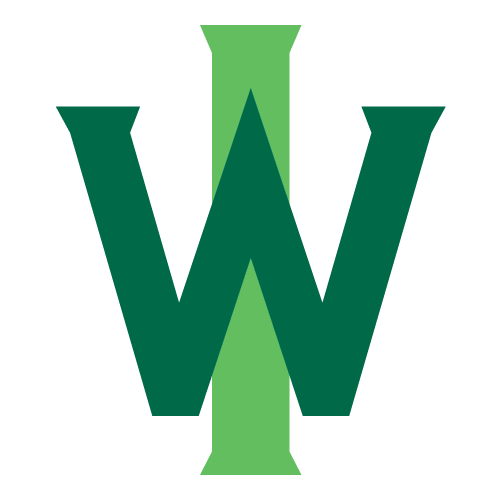 Campus Weekly is an electronic newsletter from Illinois Wesleyan's Office of Communications, edited by Ann Aubry, director of communications. To submit items of interest, email webedit@iwu.edu. See an archive of past editions.