Want your event listed on the University Events Calendar?
Submit the information using our online form.
Monday, March 19
11 a.m.-1 p.m. (Daily through Friday, March 23), Dugout Counter, Memorial Center – Equal Pay Bake Sale – To raise awareness of the persistent wage gap, Feminism: Equality Matters (F:EM) will sell homemade baked goods, with prices based on your own self-identified race and gender as statistically compared to a white man's dollar.
1:30-3:30 p.m. (Every Weekday), Hart Career Center – Drop-In Hours – The Hart Career Center has added drop-in hours every day of the week. Students, if you are in need of a resume or have a quick question related to your career goals, stop by to consult with a counselor or a trained peer advisor for help with career counseling, personal statement writing or job search.
Tuesday, March 20

6 p.m., Room 218, Art Building – Stellaccio Lecture: Artist Beth Lo – Artist Beth Lo will give a lecture on her ceramics work featuring family, culture and language.

8 p.m., TV Lounge (1st floor), Hansen Student Center – F:EM Meeting  – Join Feminism: Equality Matters for our weekly discussion. This week's topic is pay inequality in the United States.
Wednesday, March 21
11 a.m., Myers Welcome Center Auditorium – Interests, Skills, Values... Oh My! – Don't know what to major in or what to do with a major you already have? This workshop will explore the self-assessment process, suggest ways to gather information about career fields and fond experiences that will help you confidently and successfully map out your career plans. Sponsored by the Hart Career Center.

4 p.m., Room 203, State Farm Hall – Amanda Recupido '07: Careers in Writing and Public Relations – Class of 2007 alumna Amanda Recupido, author of Anthony Rizzo is a Good Italian Boy, will speak. She has worked in public relations for the past 11 years for organizations such as New York's 92nd Street Y, Chicago's Goodman Theatre and Time Out Chicago magazine.  Sponsored by Sigma Tau Delta and the Colwell Endowed Chair of English.

4 p.m., Beckman Auditorium, The Ames Library – Sociology Research Colloquium: Negotiating Parenthood in Chinese Lesbian and Gay Households: The Impact of Family-Centered Cultural Legacy – Dr. Wei Wei, author of Going Public: The Production and Transformation of Queer Spaces in Contemporary Chengdu, China (2012) and Queering Chinese Society: Urban Space, Popular Culture and Social Policy (2015) will present a sociology research colloquium, co-sponsored by the Asian Studies team and the Department of Sociology and Anthropology.
Thursday, March 22
8:30 a.m. - 12:10 p.m., Hart Career Center – Practice Interviews – Taylor Ingram of Country Financial will conduct practice interviews. Time slots still available; sign up on Titan CareerLink.

12:15 p.m., Multifaith Meditation Room, 2nd floor Memorial Center – Multifaith Prayers for Action, Peace, and Justice – Prayers and readings from various traditions will be shared that speak to the spiritual and moral issues on our campus and of our time. Visit www.iwu.edu/chaplain for a complete schedule. All are welcome. Please contact Chaplain Elyse Nelson Winger with questions or concerns.

4 p.m., Beckman Auditorium, The Ames Library – Puerto Rico After María – In her talk "Puerto Rico After María: Tales From Canaries in the Coal Mine," Brenda L. Martínez Quiñones (a LEED certified architect, sustainability consultant, and Ph.D. candidate in Environmental Sciences at the University of Puerto Rico) will discuss lessons from Puerto Rico, Hurricane María, and environmental injustice that showcase the impending vulnerability of every nation in the face of climate change. This 3D Series event is free and open to the public; sponsored by the IWU Environmental Studies Program, Hispanic Studies Department and the Office of Diversity and Inclusion.

7 p.m., State Farm Hall – Body Project Session 3 – A peer-led, voluntary discussion on body image and the appearance ideal for female-identifying individuals. Please email Jillian Runyon jrunyon@iwu.edu with any questions or interest in the program; sponsored by the Body Project RSO.

8 p.m., Westbrook Auditorium, Presser Hall – Guest Artists:  Craig Hultgren & Lawrence Axelrod – Craig Hultgren, a former mainstay of the Alabama new-music scene who recently relocated to Decorah, Iowa, to become a "farmer-cellist," will share the stage with Chicago-based composer/pianist Lawrence Axelrod.  The IWU concert, one of four performances on the duo's Midwestern tour, includes two Axelrod compositions, a free improvisation by Hultgren, and a performance of IWU Fern Rosetta Sherff Professor of Music David Vayo's Wings. 
Friday, March 23
12 p.m., Myers Welcome Center Auditorium – For Your Future Friday (FYFF) Series: International Student Internship and Job Search Strategies – This presentation will cover the information international students need to know to be successful in their internship and job search. Sponsored by the Hart Career Center.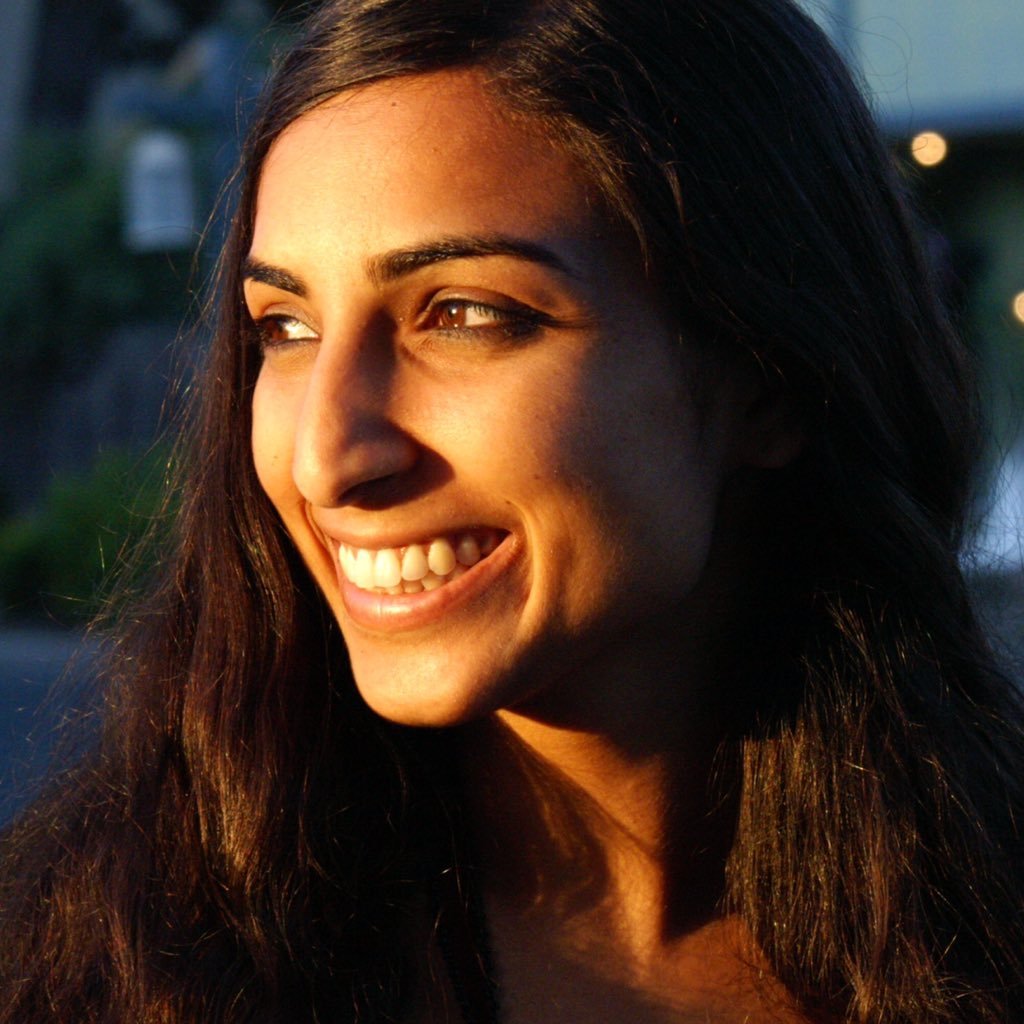 7 p.m., Hansen Student Center – Revolutionary Love: An IWU Interfaith Summit – Keynote – The Evelyn Chapel and its Multifaith Ambassador Program invites the campus community to its first-ever IWU Interfaith Summit. Kicking off the summit, keynote speaker Valarie Kaur is an American documentary filmmaker, civil rights activist, and Sikh interfaith leader.

7:30 p.m., Westbrook Auditorium, Presser Hall – Jazz Lab / Combos
Saturday, March 24
9 a.m.-3:30 p.m., Turfler Room, Memorial Center – Revolutionary Love: An IWU Interfaith Summit

3:30 p.m., Beadles-Morse Courts – Men's Tennis vs. Aurora University

5 p.m., Hansen Student Center  – Escape: Wesleyan – Drowning in mid-terms? Come "escape" your stress at this 30-minute mobile escape room in Hansen. Registration is on a first come, first served basis. Sponsored by the Campus Activities Board.
Sunday, March 25

3 p.m., Westbrook Auditorium, Presser Hall – Guest Artists: Piano Duo Hye-Jung Hong & Wei-Han Su

6 p.m., Davidson Room, Memorial Center – Student Senate General Assembly
Monday, March 26

12 p.m., Davidson Room, Memorial Center – Non-Org - Brainstorming the 2019-20 Annual Theme - Fact or Fiction? – Led by Vice President of Student Affairs and Dean of Students Karla Carney-Hall.

8:30 p.m., Room 102, CNS – IWU NAfME Chapter Presents Trivia Night – Ever find yourself bored on a Monday night? Then make your way over to CNS for the first ever NAfME Trivia Night. Trivia will span from common knowledge, crazy fun facts, and even IWU history. Trivia Night is a fundraiser to support the IWU NAfME Chapter (National Association for Music Education) as we prepare to attend a music advocacy conference this summer. Anyone from students to faculty are welcome to start a team of 3-5 members or go solo. Teams or individuals can sign up the week of March 19th in the Dugout or the Pit (Presser Hall) or at the door for $10 a team or $3 for individuals, by cash, check or Venmo.