March 1, 2021
News for and about the Illinois Wesleyan community
Campus News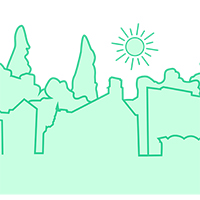 Expanded Summer Term Courses Offered to Students, Alumni, Community
Current Illinois Wesleyan students, high school juniors and seniors, alumni, community members and others are invited to enroll in the University's Summer Term courses.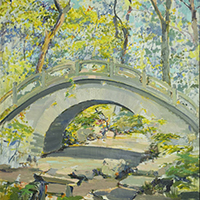 More than 1K Campus Art Pieces Catalogued through Multiyear Project
A five-year endeavor to catalogue the art of Illinois Wesleyan has culminated in an online collection of more than 1,000 pieces, immortalizing the numerous paintings, sculptures and other artworks that call IWU's campus home.
This Week's Hot Topics
Illinois Wesleyan faculty and staff offer expertise on timely topics. This week:
Faculty with expertise to share on timely subjects are welcome to contact John Twork, assistant director of communications, at jtwork@iwu.edu.
Titan Athletics
The men's tennis team advanced to 5-1 on the season after its 9-0 sweep against Illinois College on Friday, Feb. 26, at Evergreen Racquet Club in Bloomington.


Titans In The News
The Pantagraph
Illinois Wesleyan is participating in #12MonthsIn6Words, a community project seeking six-word responses as we approach the one-year anniversary of COVID-19's impact on our lives.
The Pantagraph
Alex Calvert '86 was named to First State Bank of Bloomington's Board of Directors.
WGLT Radio
Bill Damaschke '85 is a producer of Netflix's The Prom, which was nominated for two Golden Globe awards in Sunday's ceremony. More on WGLT's Sound Ideas.
Class Newsletter Highlight
Keep up with the latest news and photos from your classmates! When you visit your Class Newsletter, you can subscribe via email by submitting your address under "subscribe to my posts."

In recent highlights, Justin Zamirowski '97 was named chief commercial officer at Better Therapeutics, a San Francisco-based prescription digital therapeutics company, where he will commercialize its portfolio of prescription digital therapeutics products.
Kudos
Byron S. Tucci Professor of Hispanic Studies Carolyn Nadeau gave a virtual talk, "European Perspectives on the Olla podrida and other Medieval and Early Modern Spanish Fare," on Feb. 25, organized by the Center for Medieval Studies at the University of Minnesota and La corónica.
Events
Council for IWU Women Summit
The 2021 Summit will be held virtually on March 12. More details to come.
Titan Talks: Webinar Series
features IWU alumni who are leaders in their field, faculty with insight on their research, and staff with updates on their respective areas. The Titan Talks: Webinar Series is a lifelong learning and engagement opportunity for the Illinois Wesleyan Community.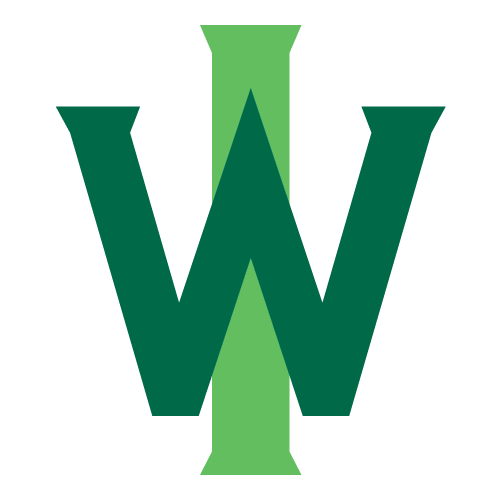 This newsletter is an electronic publication of Illinois Wesleyan University's Communications Office, edited by Ann Aubry, director of communications, in conjunction with the Office of Alumni Engagement. To submit items of interest, email webedit@iwu.edu.
Visit iwu.edu/alumni to stay updated on the latest alumni news, events, and engagement opportunities.