Feb. 22, 2021
News for and about the Illinois Wesleyan community
Campus News
Titan Athletics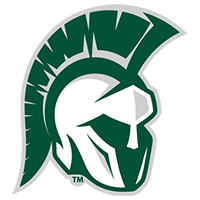 The Illinois Wesleyan softball team opened its season with a pair of wins over Illinois College on Feb. 18 at the Louisville Slugger Sports Dome in Peoria.


Titans In The News
WGLT Radio
Associate Professor of Psychology Ellen Furlong explained how presidential dogs may reduce stress levels in the White House.
(Norfolk, Va.) Daily Press
Frankie Faison '71 discussed his distinguished, decades-long career in theater, film and television.
Class Newsletter Highlight
Keep up with the latest news and photos from your classmates! When you visit your Class Newsletter, you can subscribe via email by submitting your address under "subscribe to my posts."

In recent highlights, Dr. Leonidas A. Johnson '81 has written a book, Phenomenal Vision: Eyesight to Life Sight, also reviewed on The Magic Pen.
Announcements
Nominate Deserving Titans
Every year, Illinois Wesleyan University recognizes the outstanding achievements of our alumni with the announcement of the Alumni Awards. Winners of the Distinguished Alumni Award, Robert M. Montgomery Outstanding Young Alumni Award, and Loyalty Award will be celebrated during Homecoming Weekend (Oct. 1-3, 2021) at the Best of Illinois Wesleyan Awards Ceremony.
We need your help compiling a list of alumni candidates. Please nominate before next Monday, March 1. Learn more.
Events
Council for IWU Women Summit
The 2021 Summit will be held virtually on March 12. More details to come.
Titan Talks: Webinar Series
features IWU alumni who are leaders in their field, faculty with insight on their research, and staff with updates on their respective areas. The Titan Talks: Webinar Series is a lifelong learning and engagement opportunity for the Illinois Wesleyan Community.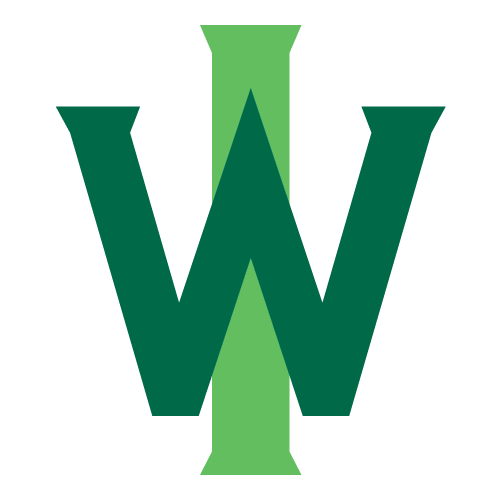 This newsletter is an electronic publication of Illinois Wesleyan University's Communications Office, edited by Ann Aubry, director of communications, in conjunction with the Office of Alumni Engagement. To submit items of interest, email webedit@iwu.edu.
Visit iwu.edu/alumni to stay updated on the latest alumni news, events, and engagement opportunities.