Campus News
Titan Athletics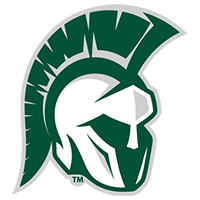 Men's Basketball Coach Ron Rose passed Jack Horenberger on IWU's all-time wins list.


Senior Kendall Sosa's record-breaking point performance led the women's basketball team to a win over Millikin. (She got a nod on Twitter from national Hall of Famer Jack Sikma '77 for besting his Titan record.)
Titans In The News
The 1A (NPR)
Chair and Associate Professor of Psychology Amanda Vicary discussed the popularity and implications of True Crime podcasts.
The Pantagraph
Illinois Wesleyan students participated in the school's annual Thank a Giver Day, including Hannah Rahm '23, who said challenges of the pandemic have made her even more grateful for support from donors to the university.
The Chronicle of Higher Education
As the pandemic has hastened changes in U.S. colleges and universities, IWU President S. Georgia Nugent discussed the evolving nature of higher education.
WMBD TV
Assistant Professor of Accounting and Finance Jaime Peters offered insight into Rivian's initial public offering. More coverage from WGLT Radio.
The Pantagraph
Until Jan. 20 this year, John Horstman '13 served as special assistant to then-President Donald Trump and deputy director of communications at the White House.

WGLT Radio
Byron S. Tucci Professor of Hispanic Studies and Chair of World Languages, Literatures and Cultures Carolyn Nadeau helped present "It's All in the Salsa: Mexican Stories of McLean County," part of a virtual speaker series highlighting local immigrant stories.
WEEK TV
Associate Professor of Chemistry Manori Perera offered an inside look at the science behind bitter cold temperatures and car troubles, and how drivers can protect themselves from vehicle issues.
The Pantagraph
Arnold Health Services staff have been in contact with the county health department about the possibility of hosting an on-campus vaccination clinic for eligible members of the IWU community. Additional coverage from WJBC Radio.

Yahoo!
Esports have thrived during the pandemic, including at Illinois Wesleyan, said IWU track and esports athlete Nicole Walsh '24.
Class Newsletter Highlight
Keep up with the latest news and photos from your classmates! When you visit your Class Newsletter, you can subscribe via email by submitting your address under "subscribe to my posts."

In recent highlights, Jay Payleitner '79 has published his 29th book. The Prayer of Agur ponders and unpacks the only prayer in the Bible's book of Proverbs. Read more.
Announcements
Nominate Deserving Titans
Nominations for the 2021 Alumni Awards are now open!
Every year, Illinois Wesleyan University recognizes the outstanding achievements of our alumni with the announcement of the Alumni Awards. Winners of the Distinguished Alumni Award, Robert M. Montgomery Outstanding Young Alumni Award, and Loyalty Award will be celebrated during Homecoming Weekend (Oct. 1-3, 2021) at the Best of Illinois Wesleyan Awards Ceremony.
We need your help compiling a list of alumni candidates. Please nominate before March 1, 2021. Learn more.
Events
Council for IWU Women Summit
The 2021 Summit will be held virtually on March 12. More details to come.
Titan Talks: Webinar Series
features IWU alumni who are leaders in their field, faculty with insight on their research, and staff with updates on their respective areas. The Titan Talks: Webinar Series is a lifelong learning and engagement opportunity for the Illinois Wesleyan Community.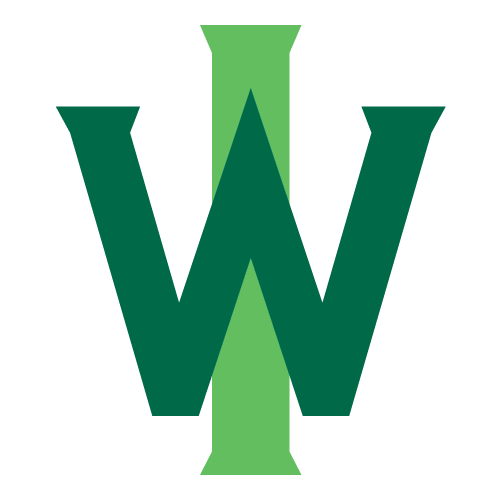 This newsletter is an electronic publication of Illinois Wesleyan University's Communications Office, edited by Ann Aubry, director of communications, in conjunction with the Office of Alumni Engagement. To submit items of interest, email webedit@iwu.edu.
Visit iwu.edu/alumni to stay updated on the latest alumni news, events, and engagement opportunities.