Jan. 25, 2021
News for and about the Illinois Wesleyan community
Campus News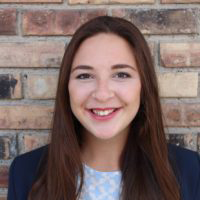 Global Citizen Bouras '18 Advocates Locally for Immigrant Rights
Zoe Bouras, a 2018 Illinois Wesleyan graduate who moved to the U.S. from England when she was 10 years old, has returned to Central Illinois to help immigrants, like herself, thrive.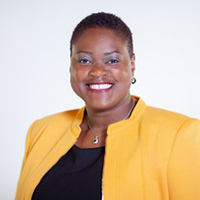 Dr. Stephanie Whyte '91 Says Pandemic Offers Opportunity to Address Disparities
In her Founders' Day address, reported by The Pantagraph, Stephanie Whyte '91 said the pandemic has brought attention to longstanding inequities in health care. Watch the virtual Convocation.
Also, from MLK Day 2021, see keynote remarks from Dr. Franklin Larey, Director of the School of Music, which opened a day-long anti-racism workshop for faculty and staff.
Introducing: Hot Topics
Illinois Wesleyan faculty offer expertise on newsworthy topics. This week:
Professor of Political Science Greg Shaw on the effect of polarization on legislative productivity;
Professor and Chair of English Joanne Diaz on social engagement and healing power in Amanda Gorman's inaugural poem;
R. Forrest Colwell Endowed Chair and Professor of English James Plath on the politicization of conspiracy theories.
Faculty with expertise to share on timely subjects are welcome to contact John Twork, assistant director of communications, at jtwork@iwu.edu.
Titan Athletics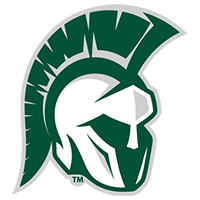 As the College Conference of Illinois and Wisconsin began a delayed conference schedule with COVID-19 precautions, the Illinois Wesleyan men's basketball team opened its 2020-21 season with an away victory over Carroll University on Jan. 23.
Titans In The News
The Farmerville (La.) Gazette
Artwork from Bob Ward '60 was featured in an exhibit, "Art in the Time of Coronavirus," at the Union Museum of Art and History in Farmerville, Louisiana. 
WGLT Radio
Among 180 recipients of state funding to promote racial healing efforts, IWU used a grant to host a virtual anti-racism workshop featuring the performing arts company BrownBody.
WGLT Radio
Dr. Greg Poland '77 said individuals' unwillingness to receive the COVID-19 vaccine often boils down to misconception and not understanding the science. 
Class Newsletter Highlight
Keep up with the latest news and photos from your classmates! When you visit your Class Newsletter, you can subscribe via email by submitting your address under "subscribe to my posts."

In recent highlights, Scott Shields '83 is an associate producer of Finding Courage, a documentary detailing one family's struggle to be free. Already the winner of multiple awards on the film festival circuit, Finding Courage is available for streaming at SwoopFilms.com.
Kudos
Announcements
Nominate Deserving Titans
Nominations for the 2021 Alumni Awards are now open!
Every year, Illinois Wesleyan University recognizes the outstanding achievements of our alumni with the announcement of the Alumni Awards. Winners of the Distinguished Alumni Award, Robert M. Montgomery Outstanding Young Alumni Award, and Loyalty Award will be celebrated during Homecoming Weekend (Oct. 1-3, 2021) at the Best of Illinois Wesleyan Awards Ceremony.
We need your help compiling a list of alumni candidates. Please nominate before March 1, 2021. Learn more.
Events
Titan Talks: Webinar Series
features IWU alumni who are leaders in their field, faculty with insight on their research, and staff with updates on their respective areas. The Titan Talks: Webinar Series is a lifelong learning and engagement opportunity for the Illinois Wesleyan Community.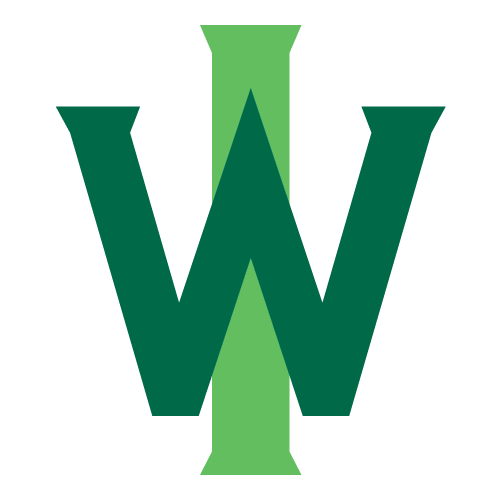 This newsletter is an electronic publication of Illinois Wesleyan University's Communications Office, edited by Ann Aubry, director of communications, in conjunction with the Office of Alumni Engagement. To submit items of interest, email webedit@iwu.edu.
Visit titanpride.org today to update your profile, register for an event, post pictures, or simply get back in touch.