Nov. 16, 2020
News for and about the Illinois Wesleyan community
Titans In The News
ABC Radio National
Associate Professor of Psychology Ellen Furlong was interviewed by ABC Radio National (Australia) about how dogs see the world.
(Mattoon, Ill.) Journal Gazette and Times-Courier
Inspired by a Rotary Youth Exchange trip to Peru, Adjunct Instructor in Political Science Zoe Bouras '18 is now the communications and development director for The Immigration Project.
Events
School of Theatre Arts - Streaming Performances
Chess – available for streaming November 20, 21, and 22.
Mary Jane – available for streaming December 4, 5, and 6.
Tickets and more information at www.iwu.edu/theatre/season
Ticket prices: $5.00 for IWU faculty/staff/students; $12.00 for general admission; $15.00 for IWU family (multiple viewers on one device); or $25.00 for general admission family (multiple viewers on one device)
Titan Talks: Webinar Series
features IWU alumni who are leaders in their field, faculty with insight on their research, and staff with updates on their respective areas. The Titan Talks: Webinar Series is a lifelong learning and engagement opportunity for the Illinois Wesleyan Community.
Class Newsletter Highlight
Keep up with the latest news and photos from your classmates! When you visit your Class Newsletter, you can subscribe via email by submitting your address under "subscribe to my posts."

In recent highlights, Jim Ulrich '98 has a new job as Quality Assurance Coordinator at Argonne National Laboratory in Lemont, Illinois.
Kudos
Dave Varel '05 authored "The Professoriate Needs Pedigree Diversity," which the American Association of University Professors published in its Academe Blog on November 9. Varel's second book, The Scholar and the Struggle: Lawrence Reddick's Crusade for Black History and Black Power, will be published by UNC Press in December.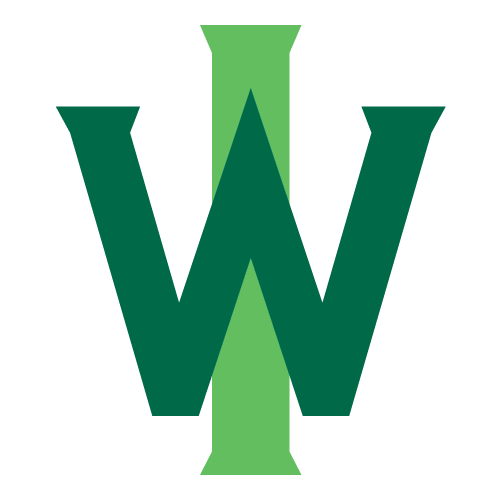 This newsletter is an electronic publication of Illinois Wesleyan University's Communications Office, edited by Ann Aubry, director of communications, in conjunction with the Office of Alumni Engagement. To submit items of interest, email webedit@iwu.edu.
Visit titanpride.org today to update your profile, register for an event, post pictures, or simply get back in touch.