Nov. 2, 2020
News for and about the Illinois Wesleyan community
Titans In The News
The Houston Chronicle
An article about dog cognition, written by Associate Professor of Psychology Ellen Furlong for The Conversation, is appearing in media outlets around the country, also including The Washington Post (subscription required).
(Arlington Heights, Ill.) Daily Herald
Taking over as CEO/president of the NFL's Tennessee Titans has been beyond the wildest dreams of Burke Nihill '00.
Corporate Counsel
Gretchen Cepek '90 was featured in a special report honoring women who have demonstrated a commitment to advancing the empowerment of women in law. (Free subscription required.)
Health.com
Associate Professor of Psychology Amanda Vicary explained public interest in true crime stories.
citybizlist
DWS, one of the world's leading asset managers, announced that Matt Hilding '00 has joined the firm as U.S. Head of Wealth.
Events
Titan Talks: Webinar Series
features IWU alumni who are leaders in their field, faculty with insight on their research, and staff with updates on their respective areas. The Titan Talks: Webinar Series is a lifelong learning and engagement opportunity for the Illinois Wesleyan Community.
Class Newsletter Highlight
Keep up with the latest news and photos from your classmates! When you visit your Class Newsletter, you can subscribe via email by submitting your address under "subscribe to my posts."

In recent highlights, Christina (Hemrich) Mohler '02 was promoted to Vice President of Human Resources with McCarthy Building Companies, Inc. in St. Louis, Missouri.
Kudos
An essay by Issac Funk Endowed Professor of Philosophy Robert Erlewine, "Resolving Contradictions: Samuel Hirsch and the Stakes of Modern Jewish Thought" is published in the November issue of the AJS Review.


Margaret Chorazy '02 was named associate dean for academic affairs in the University of Iowa College of Public Health.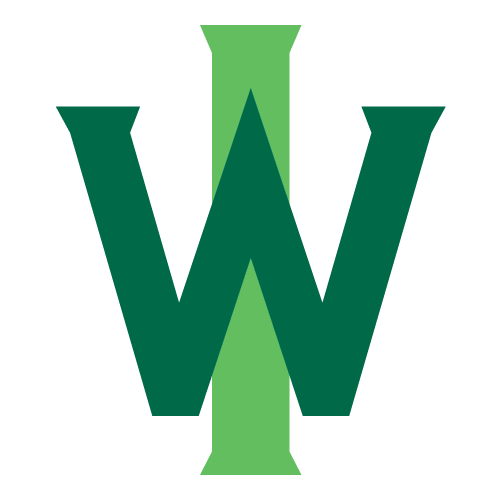 This newsletter is an electronic publication of Illinois Wesleyan University's Communications Office, edited by Ann Aubry, director of communications, in conjunction with the Office of Alumni Engagement. To submit items of interest, email webedit@iwu.edu.
Visit titanpride.org today to update your profile, register for an event, post pictures, or simply get back in touch.