Oct. 26, 2020
News for and about the Illinois Wesleyan community
Titans In The News
The Conversation
As people spend more time with their pets during the pandemic, Associate Professor of Psychology Ellen Furlong offered insights into what's on your dog's mind.
(Champaign, Ill.) News-Gazette
Gianina (Taylor) Baker '04 headed Central Illinois Business Magazine's "Forty Under 40" class as its Woman of the Year.
WGLT-Radio
A study from IWU researchers showed lead contamination in ground venison from shotgun-harvested deer. Also on WGLT's Sound Ideas.
Monitor Daily
IWU Trustee Jill (Misener) York '85 was named to the board of directors of Old Second Bancorp, the holding company for the Old Second National Bank. 
WIFR-TV
Comparing over 1,000 higher education institutions in the U.S. based on 30 key measures, WalletHub ranked Illinois Wesleyan among the top 10 colleges and universities in Illinois.
The Pantagraph
The Pratt Music Foundation awarded 37 scholarships to students who will receive individualized instruction in strings or piano at the Illinois Wesleyan Preparatory Music Program.
Daily North Shore
Gale Strenger Wayne '78 carries on her family's long tradition of civic duty through her role as vice chair of the Lake County Community Foundation.
Events
Titan Talks: Webinar Series
Titan Talks Webinar: Leaders in Education – Rising to the Challenges of COVID-19

Tuesday, October 27  |  6-7:30 p.m., CT

Presenters Gianina Baker '04, Ph.D., John Camardella '03, Amy DeBoer '15, Marsha Guenzler-Stevens '78, Ph.D., and Erin Moran '12, Ph.D. 
Class Newsletter Highlight
Keep up with the latest news and photos from your classmates! When you visit your Class Newsletter, you can subscribe via email by submitting your address under "subscribe to my posts."

In recent highlights, Jensin (Roberts) Clark '13 is an adjunct professor in the music department at Lake Superior College in Duluth, Minnesota. In addition to teaching, Clark also maintains an active schedule as a Minnesota Music Teachers Association endorsed adjudicator as well as being the recently appointed president of the Arrowhead Music Teachers Association.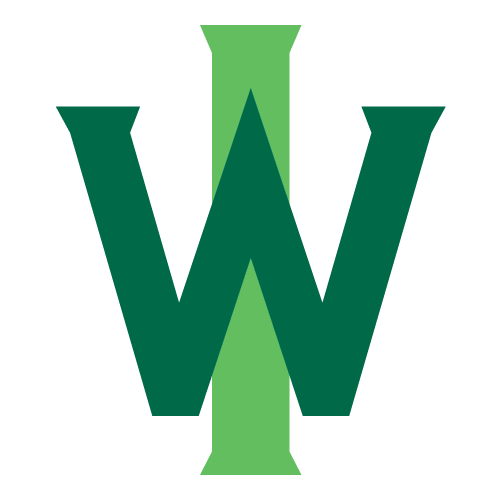 This newsletter is an electronic publication of Illinois Wesleyan University's Communications Office, edited by Ann Aubry, director of communications, in conjunction with the Office of Alumni Engagement. To submit items of interest, email webedit@iwu.edu.
Visit titanpride.org today to update your profile, register for an event, post pictures, or simply get back in touch.