Oct. 19, 2020
News for and about the Illinois Wesleyan community
Campus News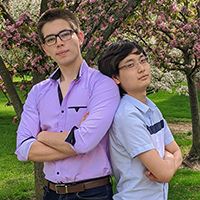 AI Conference Chair Lauds Student Researchers
Minzhao (Henryken) Liu '21 and Nico Lopez '21 recently presented their research on optical aberrations at the international society for optics and photonics (SPIE) virtual conference on Emerging Topics in Artificial Intelligence, leaving a strong impression on experts in the field of optics.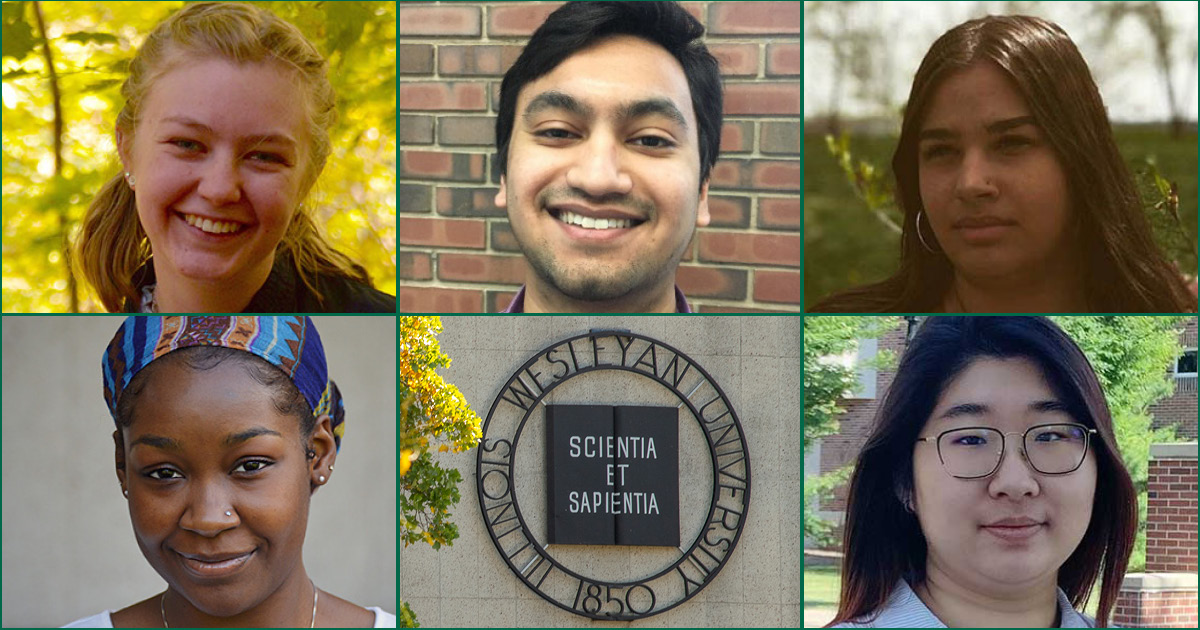 Eckley Scholars Pursue Research Across Disciplines
Not even a global pandemic could deter IWU's innovative and self-motivated Eckley Scholars from completing their independent, undergraduate research projects during the summer of 2020:
Titan Athletics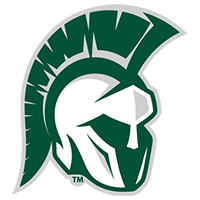 The NCAA announced on Oct. 14 that Illinois Wesleyan was awarded hosting responsibilities for two future NCAA Championships: the 2025 NCAA Division III Softball Championships and the 2025 NCAA Division III Women's Volleyball Championships.
Titans In The News
Crain's Chicago Business
Carol Brandt '78 was recognized by Forbes among Top Women Wealth Advisors 2020. Advisors are selected based on industry experience, assets, revenue and compliance.
WalletHub
Visiting Assistant Professor of Economics Michael Brun offered expert advice on the topic of credit cards for people with no credit.
(Champaign, Ill.) News-Gazette
Mike Plecki '18, an accountant at Martin Hood, together with his father won the inaugural Khan Cup at Urbana (Ill.) Country Club.  
The Mining Journal
A newly released study by a team of Illinois Wesleyan researchers found lead in ground venison made from deer killed by shotguns.
Events
Titan Talks: Webinar Series
Tackling Climate Change
Tuesday, October 20  |  7 - 8 p.m. CT
Presenter: Karen Petersen '07,  Climate Change Project Manager for the Illinois Chapter of The Nature Conservancy
Moderator: Professor Given Harper,  George C. and Ella Beach Lewis Endowed Chair of Biology
Co-sponsors: Environmental Studies Program and Department of Biology

Learn more or register
Class Newsletter Highlight
Keep up with the latest news and photos from your classmates! When you visit your Class Newsletter, you can subscribe via email by submitting your address under "subscribe to my posts."

In recent highlights, Arlene (Rose) Schilt '70 serves on the Board of Directors of the Friends of Amy B. H. Greenwell Ethnobotanical Garden in Captain Cook, Hawaii. Read more.
Kudos
Moulin Rouge!, the Broadway hit executive produced by Bill Damaschke '85, earned 14 Tony nominations.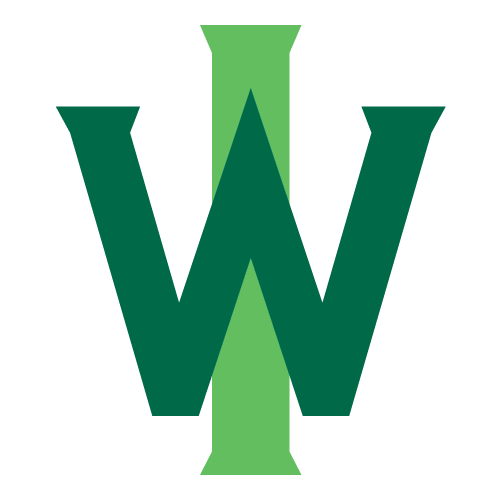 This newsletter is an electronic publication of Illinois Wesleyan University's Communications Office, edited by Ann Aubry, director of communications, in conjunction with the Office of Alumni Engagement. To submit items of interest, email webedit@iwu.edu.
Visit titanpride.org today to update your profile, register for an event, post pictures, or simply get back in touch.