Sept. 28, 2020
News for and about the Illinois Wesleyan community
Titan Athletics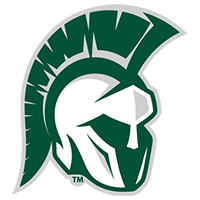 The Illinois Wesleyan University men's tennis team and women's tennis team each kicked off their seasons with convincing 6-1 wins at the University of Health Sciences and Pharmacy on Sunday, Sept. 27.
Titans In The News
U.S. News & World Report
Associate Professor of Psychology Ellen Furlong authored the audiobook Decoding Dogs: Inside the Canine Mind (coverage from the Associated Press). Also on WILL-Radio.
RobertFeder.com
Chicago Sun-Times executive editor Chris Fusco '94 was named founding executive editor of Lookout Santa Cruz, an ambitious news startup in central California.
The Pantagraph
Emily Howard, an artist who joined Illinois Wesleyan's faculty in 1883, will be featured in this year's virtual Evergreen Cemetery Walk.
Events
How to Communicate About the Environment in 2020:
A Virtual Conversation with IWU Alumni
Tuesday, Sept. 29
7-8:30 p.m.
This dynamic virtual panel features four IWU alumnae – Katie Coleman '04, Anna (Groves) Funk '11, Leslie Morrison '08, and Amanda Solliday '06 – who are working at the intersection of environmentalism and communications, from journalism to advocacy to academia. The panel will discuss the role of communications in science, how environmental organizations are facing up to racial inequities, and how to get people to care about environmental issues during times of historic upheaval and uncertainty. RSVP here: tinyurl.com/iwuenvironcomm. Registration is required to obtain event login link. This event is free and open to the IWU community and public. Sponsored by the IWU Environmental Studies Program, English Department and Hart Career Center.
Virtual Homecoming October 5-11, 2020
We are planning a full week of fun and engaging virtual events and activities happening October 5-11. We look forward to a great week celebrating together from your place in the world! Schedule of events available at: www.iwu.edu/homecoming
Class Newsletter Highlight
Keep up with the latest news and photos from your classmates! When you visit your Class Newsletter, you can subscribe via email by submitting your address under "subscribe to my posts."

In recent highlights, Mike Mason '80, Chief Security Officer at Verizon and Former Executive Assistant Director at the FBI, presented "Gladiator or Spectator…You Decide: The Importance of a Resilient Spirit" at a Hart Career Center virtual kickoff event for IWU students.
Kudos
Patrick McGrath '93, Head of Clinical Services at NOCD, was interviewed for an article on the Point of Blue Blog, from BlueCross BlueShield of North Carolina, about managing OCD and anxiety during the COVID-19 outbreak.


Illinois Wesleyan President S. Georgia Nugent joined a group of university and college presidents in signing a letter opposing the U.S. Department of Education's investigation of Princeton University launched in response to Princeton's public statement outlining how the university will address a legacy of systemic racism "at Princeton and beyond."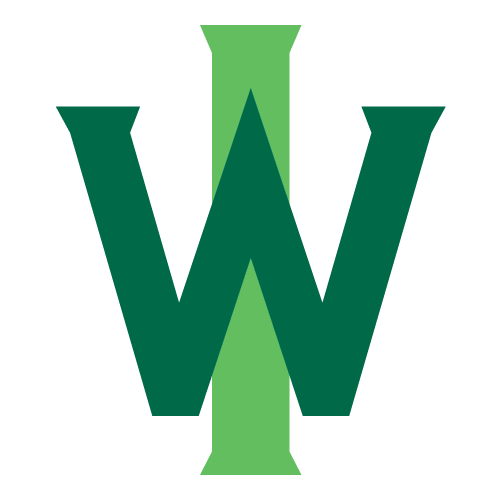 This newsletter is an electronic publication of Illinois Wesleyan University's Communications Office, edited by Ann Aubry, director of communications, in conjunction with the Office of Alumni Engagement. To submit items of interest, email webedit@iwu.edu.
Visit titanpride.org today to update your profile, register for an event, post pictures, or simply get back in touch.