Sept. 14, 2020
News for and about the Illinois Wesleyan community
Campus News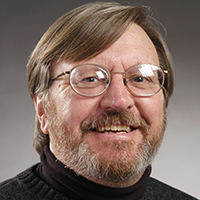 Lutze Named 2021 Kemp Award Winner
Professor of History Tom Lutze has been named the 2021 recipient of the Kemp Foundation Award for Teaching Excellence at Illinois Wesleyan.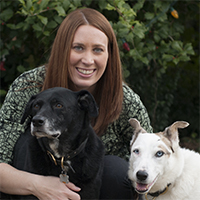 Faculty Audiobook Digs Into Dog Cognition
Dog owners who often wonder "Why in the world does my pup do that?" can finally get answers, thanks to Associate Professor of Psychology Ellen Furlong's new audiobook, Decoding Dogs: Inside the Canine Mind.
Titan Athletics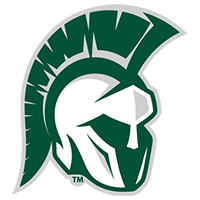 Former Illinois Wesleyan slugger and first-baseman Kevin Callahan '13 was named to the D3Baseball.com All-Decade Team, receiving honorable mention for his outstanding career achievements.
Titans In The News
The (Champaign, Ill.) News-Gazette
State Farm agent John Caywood '08 directed a $10,000 grant to Champaign's Don Moyer Boys & Girls Club.
The (Alton, Ill.) RiverBender
Illinois Governor JB Pritzker appointed Esther Franco-Payne '96 to the Adult Use Cannabis Health Advisory Committee.
The Pantagraph
With a junior high court named in their honor, Andy '89 and Robyn Jones have nearly 60 years of coaching experience between them.
The Pantagraph
Former Illinois Wesleyan football players and coaches working in the National Football League were highlighted on the eve of the NFL season.
Events
Titan Talks: Webinar Series
A lifelong learning and engagement opportunity for the Illinois Wesleyan community from the Office of Alumni Engagement.
Learn more or view past recordings
Virtual Homecoming October 5-11, 2020
We are planning a full week of fun and engaging virtual events and activities happening October 5-11 that we will share with you soon. We look forward to a great week celebrating together from your place in the world, because your Titan story continues no matter where you are. Schedule of events and registration to come: www.iwu.edu/homecoming
Class Newsletter Highlight
Keep up with the latest news and photos from your classmates! When you visit your Class Newsletter, you can subscribe via email by submitting your address under "subscribe to my posts."

In recent highlights, Matt Wennmaker '10 was named executive director of the Illinois Junior Golf Association earlier this year.
Kudos
Miner Linnaeus Sherff Endowed Professor of Botany David Bollivar '89 co-authored "Aerobic Barley Mg-protoporphyrin IX Monomethyl Ester Cyclase is Powered by Electrons from Ferredoxin" in the journal Plants (2020).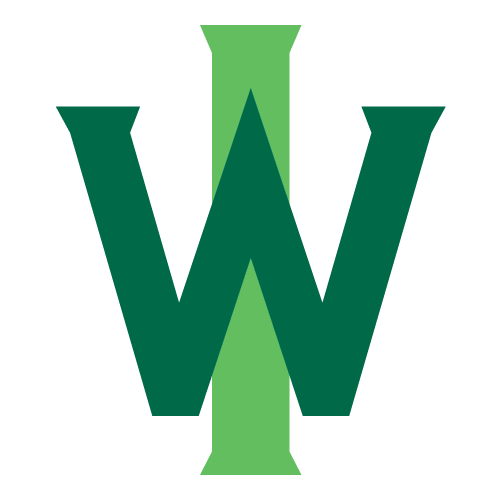 This newsletter is an electronic publication of Illinois Wesleyan University's Communications Office, edited by Ann Aubry, director of communications, in conjunction with the Office of Alumni Engagement. To submit items of interest, email webedit@iwu.edu.
Visit titanpride.org today to update your profile, register for an event, post pictures, or simply get back in touch.