Sept. 8, 2020
News for and about the Illinois Wesleyan community
Titan Athletics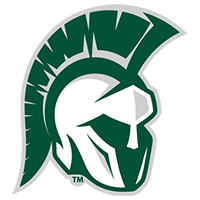 The Illinois Wesleyan men's golf team wrapped up a first-place finish at the NCAA Division III Preview at the Oglebay Golf Course in Wheeling, West Virginia, on Monday, Sept. 7. The Titans swept the top six spots in the individual standings, including Jimmy Morton '22, who brought home the individual title.
Titans In The News
Broadway World
Kayla V. White '14 has been promoted to co-artistic director of Ghostlight Ensemble, a nonprofit storefront theatre company in Chicago.
The (Concord-Clayton, Calif.) Pioneer
Taylor Glass '24 won an Antonali College Scholarship, awarded to students who follow their passions in all aspects of the theatrical arts.
The Pantagraph
The connection between sister and brother, Rebekah Ehresman'18 and Brian Ehreseman, was clear as Brian walked Rebekah down the aisle at her recent wedding.
The Quad-Cities Times
Former standout swimmer Mike Firth '12 will lead the boys' and girls' swimming teams at (East Moline, Ill.) United Township High School.
Citybizlist
DWS elevated JJ Wilczewski '99 to Head of Client Coverage Americas and Global Head of Institutional Clients & Consultants.
The Pantagraph
Brad McMillan '84, a professor of leadership at Bradley University, announced his campaign for a seat on the Normal Town Council.
(LaGrange, Ill.) Patch
David Hartley '05 has joined Lyons Township High School as a music teacher.
Events
Titan Talks: Webinar Series
A lifelong learning and engagement opportunity for the Illinois Wesleyan community from the Office of Alumni Engagement.
Learn more or view past recordings
Virtual Homecoming October 5-11, 2020
We are planning a full week of fun and engaging virtual events and activities happening October 5-11 that we will share with you soon. We look forward to a great week celebrating together from your place in the world, because your Titan story continues no matter where you are. Schedule of events and registration to come: www.iwu.edu/homecoming
Class Newsletter Highlight
Keep up with the latest news and photos from your classmates! When you visit your Class Newsletter, you can subscribe via email by submitting your address under "subscribe to my posts."

In recent highlights, Mathew Timm '77, Professor in the Department of Mathematics at Bradley University, has received a Fulbright U.S. Scholar Program award to Croatia, where he will conduct research at the University of Split. Learn more.
Kudos
Illinois Wesleyan faculty and an Environmental Studies (ecology concentration) alumna have published a paper about lead contamination in ground venison from shotgun-harvested deer. Assistant Professor of Environmental Studies Aaron Shoults-Wilson, George C. and Ella Beach Lewis Endowed Professor of Biology Given Harper, Genevieve (Jinny) Alexander '14, Associate Professor of Chemistry Manori Perera and local veterinarian Matt Fraker co-authored: Lead Contamination in Ground Venison from Shotgun-Harvested White-Tailed Deer (Odocoileus virginianus) in Illinois, Bulletin of Environmental Contamination and Toxicology (2020).


Professor of Anthropology Chuck Springwood published a timely article, "A Japanese Sea Spirit Battles COVID-19," in the anthropology e-magazine Sapiens. An editorially independent magazine of the Wenner‑Gren Foundation for Anthropological Research, Sapiens is published in partnership with the University of Chicago Press.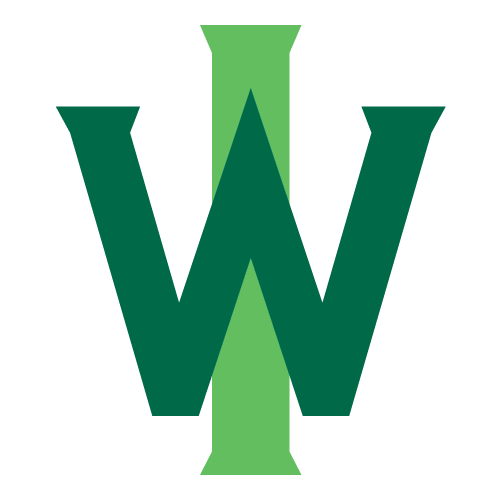 This newsletter is an electronic publication of Illinois Wesleyan University's Communications Office, edited by Ann Aubry, director of communications, in conjunction with the Office of Alumni Engagement. To submit items of interest, email webedit@iwu.edu.
Visit titanpride.org today to update your profile, register for an event, post pictures, or simply get back in touch.