Aug. 24, 2020
News for and about the Illinois Wesleyan community
Titan Athletics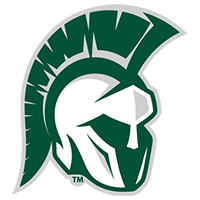 ICYMI: Former Illinois Wesleyan University women's basketball standout Olivia Lett '12 was named to the D3hoops.com Women's Basketball All-Decade Team.
Titans In The News
The Pantagraph
Brady Rose '19 will return to Europe for a second season of professional basketball, this time for BC Beroe in Bulgaria.
Iroquois County's Times-Republic
Kade Murray '24 was selected as a Times-Republic Student of the Year. 
The McDonough County Voice
Emma Thorman '24 was honored by the Illinois Women's Golf Association with a special award sponsored by longtime IWGA member Helen Spencer.
Upcoming
Titan Talks: Webinar Series
Staying Emotionally Balanced During the Time of COVID-19
Presenters: Qiana Cryer-Coupet '06, Megan Henry '12, Dr. Patrick McGrath '93,
Barb Nathan '80, Dr. Erin Zerth '03
Moderator: Associate Professor of Psychology Linda Kunce
Tuesday, August 25  |  12 - 1 p.m. CDT
Learn more or register
Virtual Homecoming October 5-11, 2020
We are planning a full week of fun and engaging virtual events and activities happening October 5-11 that we will share with you soon. We look forward to a great week celebrating together from your place in the world, because your Titan story continues no matter where you are. Schedule of events and registration to come: www.iwu.edu/homecoming
Class Newsletter Highlight
Keep up with the latest news and photos from your classmates! When you visit your Class Newsletter, you can subscribe via email by submitting your address under "subscribe to my posts."

In recent highlights, a book by Katherine James '73 called Harvesting Witnesses' Stories was published in July by AAJ Press. According to Katherine, it is a "groundbreaking book on witness preparation for trial lawyers."
Kudos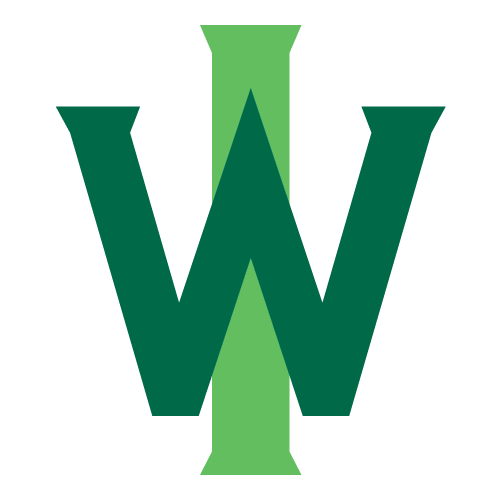 This newsletter is an electronic publication of Illinois Wesleyan University's Communications Office, edited by Ann Aubry, director of communications, in conjunction with the Office of Alumni Engagement. To submit items of interest, email webedit@iwu.edu.
Visit titanpride.org today to update your profile, register for an event, post pictures, or simply get back in touch.