Aug. 10, 2020
News for and about the Illinois Wesleyan community
Titan Athletics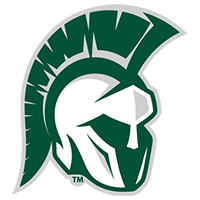 Illinois Wesleyan Assistant Softball Coach Nikki Miller has been elevated to full-time as part of a NCAA Division III diversity grant awarded to IWU. The grant provides funding to member institutions committed to enhancing ethnic minority and gender representation in athletics administration and assistant coaching positions. Through the grant, Miller will receive professional development opportunities via the NCAA.
Titans In The News
The Pantagraph
Former players gathered to celebrate Ralph Sackett '60, a dedicated coach who provided them a blueprint for life after high school.
Washington Post
A recording of Dr. Martin Luther King, Jr. from his 1966 speech at Illinois Wesleyan was played through a loudspeaker during a protest in Portland, Oregon.
Ozy
Anna Scanlon, director of the IWU writing center and an avid researcher of chlorosis, discussed the once commonly diagnosed ailment, which was "seen as a women's disease."
Titan Talks: Webinar Series
Titan Talks: Webinar Series features IWU alumni who are leaders in their field, faculty with insight on their research, and staff with updates on their respective areas. The Titan Talks: Webinar Series is a lifelong learning and engagement opportunity for the Illinois Wesleyan community.

Class Newsletter Highlight
Keep up with the latest news and photos from your classmates! When you visit your Class Newsletter, you can subscribe via email by submitting your address under "subscribe to my posts."

In recent highlights, Ann Marie Morgan '82 was appointed Early Music Ensemble interim director at the University of Colorado's College of Music for the spring 2020 semester.
Kudos
Associate Professor of Chemistry Manori Perera was honored as an Emerging Leader by Mortar Board National College Senior Honor Society during its virtual National Leadership Conference, Aug. 7-9. The award honors alumni who have exemplified the ideals of scholarship, leadership and service.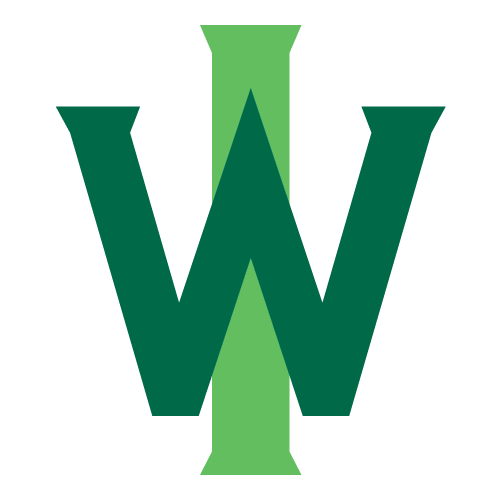 This newsletter is an electronic publication of Illinois Wesleyan University's Communications Office, edited by Ann Aubry, director of communications, in conjunction with the Office of Alumni Engagement. To submit items of interest, email webedit@iwu.edu.
Visit titanpride.org today to update your profile, register for an event, post pictures, or simply get back in touch.