Aug. 3, 2020
News for and about the Illinois Wesleyan community
Titan Athletics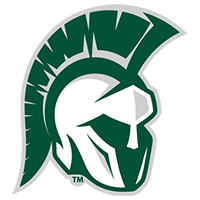 With the COVID-19 pandemic continuing to present challenges to the campuses and communities throughout the College Conference of Illinois and Wisconsin, and after thorough consideration of new NCAA guidelines, the CCIW Council of Presidents announced the suspension of all fall intercollegiate sports.
Titans In The News
Food Business News
Thomas Welge '92 was named president and chief executive officer of Gilster-Mary Lee Corp. by the company's board of directors.
The Pantagraph
Hall of Fame broadcaster Denny Matthews '66 is working from home during the COVID-19 pandemic, calling Kansas City Royals games from his kitchen.
The Pantagraph
Director of the Small Business Development Center of McLean County at Illinois Wesleyan Karen Bussone wrote about the impact of COVID-19 on minority- and women-owned businesses.
Titan Talks: Webinar Series
Front Line Leaders in the Fight Against COVID-19
Presenters: Dr. Ben Killey '99, Emergency Room Doctor; Janna Morgan '10, RN, Intensive Care Nurse; Dr. Paul Pedersen '73, Chief Medical Officer at OSF

Moderator: Dr. Vickie Folse '86, Professor, Director and Caroline F. Rupert Chair of Nursing; Interim Executive Director of Counseling and Health Services
Tuesday, August 4  |  12 - 1 p.m. CDT
Register
Class Newsletter Highlight
Keep up with the latest news and photos from your classmates! When you visit your Class Newsletter, you can subscribe via email by submitting your address under "subscribe to my posts."

In recent highlights, Andrew Villaseñor '13 received a Doctor of Osteopathic Medicine Degree from Lincoln Memorial University-DeBusk College of Osteopathic Medicine in Harrogate, Tennessee. He will continue his medical training in an internal medicine-preliminary residency at the University of Louisville School of Medicine in Louisville, Kentucky.
Kudos
Associate Professor of Nursing Brenda Knoll '89 was invited to present on June 25 for the NICU Therapy Research Laboratory at USC Chan Division of Occupational Therapy at the University of Southern California. She highlighted her PIOMI program in the presentation "Oral Motor Therapy by Parents: How You Can Partner to Get Your Preemie HOME" as part of a free webinar series for NICU caregivers during the pandemic.


Josephine Gurira '67, reference services librarian at the University of Wisconsin-Platteville's Karrmann Library, was honored with the university's 2020 Outstanding Woman of Color Award.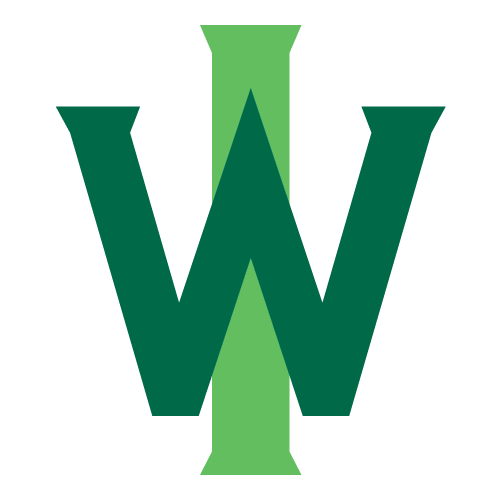 This newsletter is an electronic publication of Illinois Wesleyan University's Communications Office, edited by Ann Aubry, director of communications, in conjunction with the Office of Alumni Engagement. To submit items of interest, email webedit@iwu.edu.
Visit titanpride.org today to update your profile, register for an event, post pictures, or simply get back in touch.