June 22, 2020
News for and about the Illinois Wesleyan community
Distributed biweekly during summer months
Campus News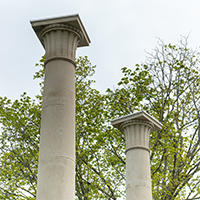 Eckley Scholars Announced
Illinois Wesleyan announced the 2020 recipients of the Robert S. and Nell B. Eckley Scholars and Artists Program. Students selected for the fellowship include: Megan Baker '21, Bhavin "Bobby" Koirala '22, Yovana Milosevic '21, Hannah Ogunnubi '22, and Xiaohan "Erin" Yuan '22.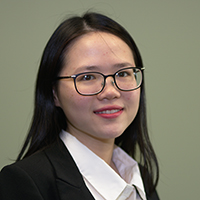 Le '21 Investigates Growth Volatility in Developing Countries
Vietnam native Thao "Jenny" Le '21 is spending this summer researching the economic and political factors that are hindering developing countries – including Vietnam – from growing to high-income status.
All In For Wesleyan
"Titans Supporting Titans"
All In for Wesleyan –– a day of "Titans Supporting Titans" –– is scheduled for Wednesday, June 24, 2020. All In for Wesleyan is an opportunity to support scholarships offering access and opportunity for underrepresented students, assisting students with unforeseen financial need through the Titan Student Emergency Fund, along with many other scholarship initiatives.


Unite with fellow Titans on June 24 to give, get engaged, and be social, in support of Illinois Wesleyan students. Visit www.iwu.edu/all-in to be a part of this special day.
Titans In The News
WGLT-Radio
Assistant Professor of Sociology Todd Fuist described the distinction between protests and riots.
The (LaSalle, Ill.) News-Tribune
Author, actor and Peru, Illinois, native Frank Vlastnik '87 discussed his craft and latest projects in a livestream interview.
Oprah Magazine
Associate Professor and Chair of Sociology and Anthropology Meghan Burke explained the problem of colorblind racism.
The (New Orleans) Times-Picayune
Brianna Dalton '24, salutatorian at New Orleans Charter Science and Math High School, will attend Illinois Wesleyan supported by a Posse scholarship. 
Class Newsletter Highlight
Keep up with the latest news and photos from your classmates! When you visit your Class Newsletter, you can subscribe via email by submitting your address under "subscribe to my posts."

In recent highlights, Kris Kaneta '00 took on a new role as Chief Product Officer for MMIT. MMIT is the leading provider of software, data and analytics supporting drug and therapy market access.
Titan Talks: Webinar Series
Titan Talks: Webinar Series features IWU alumni who are leaders in their field, faculty with insight on their research, and staff with updates on their respective areas. The Titan Talks: Webinar Series is a lifelong learning and engagement opportunity for the Illinois Wesleyan Community. Sign up and tune in to gain insight, skill, inspiration, and more.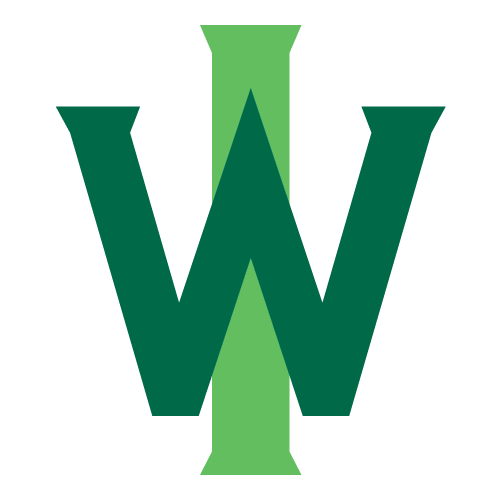 This newsletter is an electronic publication of Illinois Wesleyan University's Communications Office, edited by Ann Aubry, director of communications, in conjunction with the Office of Alumni Engagement. To submit items of interest, email webedit@iwu.edu.
Visit titanpride.org today to update your profile, register for an event, post pictures, or simply get back in touch.