May 4, 2020
News for and about the Illinois Wesleyan community
Distributed biweekly during summer months
Campus News
Celebrating the Illinois Wesleyan Class of 2020
Although sadly unable to celebrate Commencement on Sunday, May 3, as originally planned, a group of Titans chalked the name of each graduating senior on the sidewalks surrounding Aspiration Fountain – the same sidewalks where members of the Class of 2020 chalked their aspirations as new students.
IWU Honors International Student Graduates
Illinois Wesleyan celebrated International Student Graduation virtually, via video conference. After donning their country-specific stole, each senior had a picture taken (virtually) with President Nugent.
Titan Athletics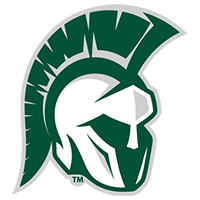 As part of a celebration of Division III athletics, sophomore softball player Colleen Palczynski produced a series of video interviews with fellow IWU student-athletes, "Calling Pals with Colleen 'Pals,'" discussing #whyD3, Titan athletics, and more.
Titans In The News
The Pantagraph
The global pandemic has put Illinois Wesleyan and other nursing programs' problem-solving skills to the test, while highlighting the importance of health care workers.
The (Hinsdale, Ill.) Hinsdalean
Dr. Herb Zerth '03 discussed ER conditions and treating COVID-19 patients at Amita Hinsdale Hospital, in a story written by Pamela Lannom Lister '88.
The Evansville (Ind.) Courier & Press
Sixth-grade social studies teacher Kenneth French '84 was named a finalist for the Vanderburgh County (Indiana) Outstanding Educators of the Year awards.
The Lincoln (Ill.) Courier
Molly (Ehlert) Lamb '03 has been named the new executive director of the University of Illinois Springfield Center for State Policy and Leadership.
The (Madison, Wis.) State Journal
Chad McGehee '03 was named the University of Wisconsin-Madison athletic department's first director of meditation training.
(Godfrey, Ill.) AdVantage
Shane Smith '13 traveled to countries such as the Bahamas, Panama and Colombia for his first year in the Kern Ferry Tour, before golf tournaments were canceled due to the coronavirus.
WGLT-Radio
IWU alumna and instructor Sharon Chung '00 shared her experience as a local musician during the stay-at-home order.
Class Newsletter Highlight
Keep up with the latest news and photos from your classmates! When you visit your Class Newsletter, you can subscribe via email by submitting your address under "subscribe to my posts."

In recent highlights, Patty Devery '05 received a Master of Library Science degree with a Certificate in Archives and Preservation of Cultural Materials from Queens College.
She is now Archivist at StoryCorps, an organization whose mission is to preserve and share humanity's stories in order to build connections between people and create a more just and compassionate world.
Titan Talks: Webinar Series
Announcements
Clearance Sale at IWU Bookstore
The IWU Bookstore has reduced prices to clear out their inventory of memorabilia and make room for new merchandise. Visit theiwubookstore.com for some great online bargains while supplies last.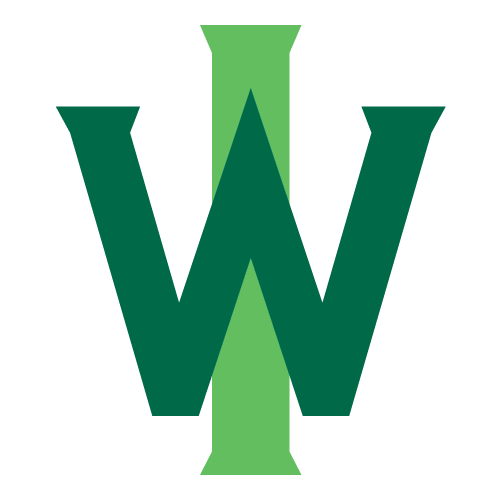 This newsletter is an electronic publication of Illinois Wesleyan University's Communications Office, edited by Ann Aubry, director of communications, in conjunction with the Office of Alumni Engagement. To submit items of interest, email webedit@iwu.edu.
Visit titanpride.org today to update your profile, register for an event, post pictures, or simply get back in touch.