April 20, 2020
News for and about the Illinois Wesleyan community
Campus News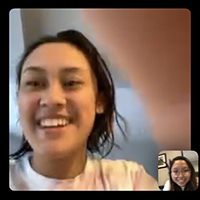 Students Value Virtual Social Connections
To help keep Illinois Wesleyan's student community connected during this time of social distancing, the Office of Student Involvement has spearheaded a campus-wide effort to reimagine activities and engagement opportunities.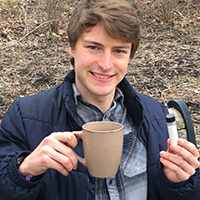 Entrepreneurship Fellowship Winner Creates Coffee Enhancer
A cup of morning joe, with a dash of Illinois Wesleyan senior Jeremy Glickman's newly developed coffee enhancer, could provide consumers with increased energy and focus for the day ahead.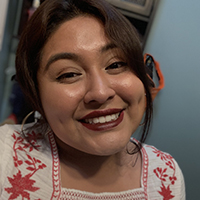 Alpha Psi Lambda National Inc. Establishes IWU Chapter
Alpha Psi Lambda National Inc., the first-ever Latinx-interest fraternity at Illinois Wesleyan, is now one of 10 social greek organizations offering leadership, service and social opportunities for IWU students.
Titan Athletics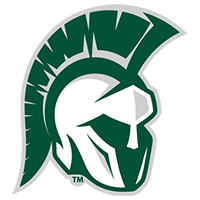 As NCAA Division III athletic programs devoted a week to honoring the positive impact of athletics, we note that Illinois Wesleyan student-athletes, coaches, and staff have combined for over 12,000 hours of community service in the Bloomington-Normal area over the past three years.

Clearance Sale at Bookstore
The IWU Bookstore has reduced prices to clear out their inventory of memorabilia and make room for new merchandise. Visit theiwubookstore.com for some great online bargains while supplies last.
Titans In The News
The Butler Collegian
"Renaissance man" Jeremy Gruner '16 is enrolled in both undergraduate and graduate programs, in dance and music composition, respectively, at Butler University.
WGLT-Radio
IWU men's soccer coach Kyle Schauls is among many locals expanding their gardens during the COVID-19 pandemic.
The Pantagraph
Bloomington dentist Kevin Schultz '79 spent the first full week of April at home — and not at Augusta National Golf Club, site of The Masters — for the first time in 30 years.
Class Newsletter Highlight
Keep up with the latest news and photos from your classmates! When you visit your Class Newsletter, you can subscribe via email by submitting your address under "subscribe to my posts."

In recent highlights, James Proctor Brown III '62 was recently interviewed concerning his Peace Corps experience to become a part of a national archive of interviews of ex-Peace Corps Volunteers. Read more.
Virtual Events
Titan Talks: Webinar Series

The Epidemiology of SARS-CoV2
Presenter: Dr. John Herrmann '74
Thursday, April 23
12 - 1 p.m. CDT
Register
View Past Webinars
Leading the Manufacturing Pivot
and Hustle During COVID-19
Presenter: Mark Denzler '93
View recording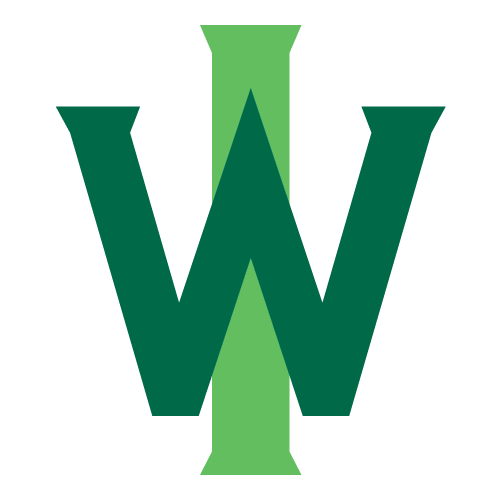 This newsletter is an electronic publication of Illinois Wesleyan University's Communications Office, edited by Ann Aubry, director of communications, in conjunction with the Office of Alumni Engagement. To submit items of interest, email webedit@iwu.edu.
Visit titanpride.org today to update your profile, register for an event, post pictures, or simply get back in touch.