April 13, 2020
News for and about the Illinois Wesleyan community
Titan Athletics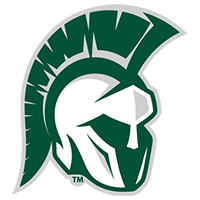 Illinois Wesleyan University athletics remembered "True Titan" Jason Jones, a 1991 IWU alumnus who lost his life in a plane crash on April 7, 2015.

Titans In The News
The Pantagraph
Lindsay Bullington '17, a trauma intensive care unit nurse, sees similarities between her medical staff and the volleyball team she played for at IWU, as they lean on each other during this challenging time.
WGLT-Radio
In an IWU Webinar, Mark Denzler '93, president and CEO of the Illinois Manufacturers Association, discussed the pandemic response led by the Illinois Essential Equipment Task Force, which he co-chairs.
The Pantagraph
Wealth management adviser James R. Brown '77 was honored for his work with the Million Dollar Round Table.
WJBC-Radio
While many universities have decided to hold a virtual commencement due to COVID-19, Illinois Wesleyan rescheduled its traditional outdoor ceremony to Aug. 2.
Heart of Illinois ABC-TV
IWU Director of Esports Callum Fletcher discussed the impact of COVID-19 on competitive online gaming.
Virtual Events
Titan Talks: Webinar Series

The Epidemiology of SARS-CoV2
Presenter: Dr. John Herrmann '74
Thursday, April 23
12 - 1 p.m. CDT
Register
View Past Webinars
Leading the Manufacturing Pivot
and Hustle During COVID-19
Presenter: Mark Denzler '93
View recording
Class Newsletter Highlight
Keep up with the latest news and photos from your classmates! When you visit your Class Newsletter, you can subscribe via email by submitting your address under "subscribe to my posts."

In recent highlights, Amanda Hjerpe '99 got a new job as Foundation Liaison at DuPage County Animal Services in Wheaton, Illinois.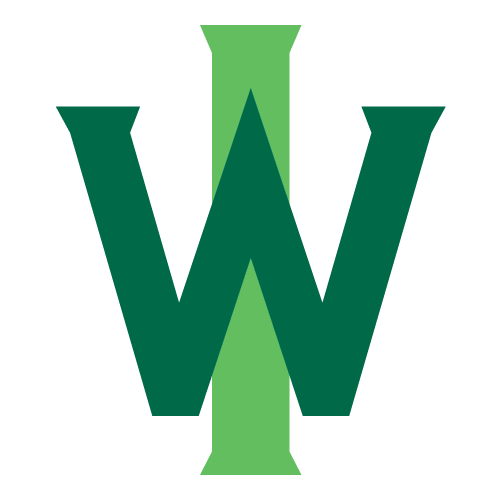 This newsletter is an electronic publication of Illinois Wesleyan University's Communications Office, edited by Ann Aubry, director of communications, in conjunction with the Office of Alumni Engagement. To submit items of interest, email webedit@iwu.edu.
Visit titanpride.org today to update your profile, register for an event, post pictures, or simply get back in touch.