March 2, 2020
News for and about the Illinois Wesleyan community
Titans In The News
The (New Orleans) Times-Picayune
Chalmette High School seniors Jezuete LaFuente and Logan Brewer, and

Kamryn Roane, a senior at New Orleans Center for Creative Arts, are among students selected for full-tuition Posse Foundation scholarships to attend Illinois Wesleyan.
The Pantagraph
Director of the Small Business Development Center Karen Bussone stressed the importance of content marketing in her guest column.
Alumni Events
View Presidential Welcome Tour Events
March
Co-Choir Pre-Tour
Tuesday, March 3  |  7:30 p.m.
Asbury United Methodist - Kankakee, Illinois
Presidential Welcome Tour - Florida 
Sunday, March 8, 2020 | 4 - 6 p.m.
Stonebridge Country Club - Naples, Florida
Career Immersion Excursion Student and Alumni Networking Event
Tuesday, March 10  
AT&T Stadium - Arlington, Texas  |  4:30 - 6 p.m.
Texas Live!  |  6 - 8:30 p.m.
The Network Mixer
Tuesday, March 10, 2020
Oak Park Public Library - Main Branch  |  6 - 8 p.m.
Pride Alumni Community Student and Alumni Panel  
Thursday, March 26 |  8 - 10 p.m.
Illinois Wesleyan University - Memorial Center, Turfler Room 
April
Presidential Welcome Tour - Chicago 
Sunday, April 26, 2020 | 3 - 5 p.m.
The Metropolitan - Chicago
Class Newsletter Highlight
Keep up with the latest news and photos from your classmates! When you visit your Class Newsletter, you can subscribe via email by submitting your address under "subscribe to my posts."

In recent highlights, Deborah Nelson '72 recently joined the law firm of Chiesa Shahinian and Giantomasi, PC in New Jersey, where she will continue her practice of family law. Read more.
Kudos
The work of Associate Professor of Nursing Brenda Knoll and co-authors, including Victoria Drake '18, titled Randomized Controlled Trial of a Prefeeding Oral Motor Therapy and Its Effect on Feeding Improvement in a Thai NICU  (JOGNN, 48, 176-188) was nominated for the 2020 Best of JOGNN Writing Award. Criteria include originality of the work, clarity and scholarliness of the writing, potential to significantly affect the care of women, infants and/or childbearing families, and the interdisciplinary importance of the work. Knoll, founder and author of an oral motor therapy program for preterm infants, has also recently launched a new website for scholars and providers of neonatal oral motor therapy at www.PIOMI.com (designed by KauthDesign.com, 2020).


On Saturday, March 14 at Grace Presbyterian Church in Peoria, the Peoria Symphony Orchestra will present a concert that features the principal woodwind and brass members of the orchestra, including Assistant Professor of Music Roger Garrett as solo/principal clarinet, performing the Octet for Wind Instruments by Igor Stravinksy. The concert will also feature Chicago Symphony Orchestra Cellist Richard Hirschl in performances of the Korngold Cello Concerto and the Tchaikovsky Rocco Variations.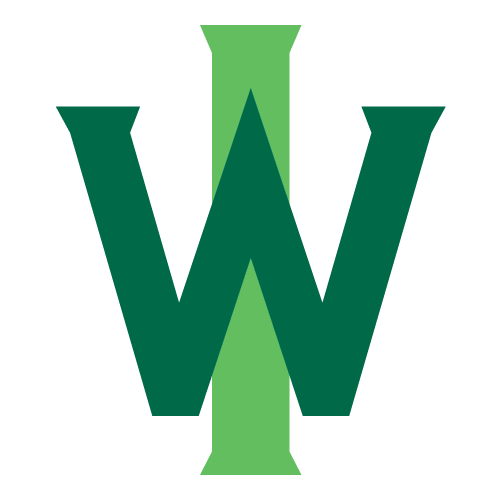 This newsletter is an electronic publication of Illinois Wesleyan University's Communications Office, edited by Ann Aubry, director of communications, in conjunction with the Office of Alumni Engagement. To submit items of interest, email webedit@iwu.edu.
Visit titanpride.org today to update your profile, register for an event, post pictures, or simply get back in touch.