Sept. 23, 2019
News for and about the Illinois Wesleyan community
Titan Athletics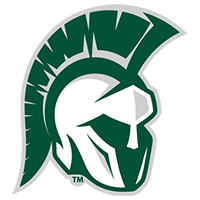 The Illinois Wesleyan women's soccer team defeated the University of Wisconsin-Oshkosh on Sept. 22, en route to its third straight victory.
Titans In The News
(Champaign, Ill.) News-Gazette
IWU Archivist & Special Collections Librarian and Associate Professor Meg Miner, who served during the Persian Gulf War as a U.S. Air Force mechanic, was featured in The News-Gazette's "Those Who Served" series.
WGLT-Radio
Associate Vice President for Enrollment Management Greg King offered insight on how Illinois Wesleyan and other schools are meeting enrollment challenges.
WEEK-TV
Jordan Baker '21 announced his intent to run for a seat on the McLean County Board, currently held by IWU Assistant Vice President for Advancement Carlo Robustelli, who announced he would not seek reelection. More coverage from WJBC-Radio, The Pantagraph and WGLT Radio.
The Pantagraph
A 50-year-old time capsule located at the Mark Evans Observatory will be opened at IWU's 2019 Homecoming.
The Pantagraph
A campus gateway outside of Presser Hall will be named in honor of Carol (Pedigo) Phoenix '67 and her family at Homecoming.
The Pantagraph
Assistant Director of the Office of Diversity and Inclusion Hanna Mesouani is among "20 Under 40" honorees, recognizing young professionals who excel in their career, are passionate about their community and are making a mark in Central Illinois.
Madison-St. Clair Record
Carlina Tapia-Ruano '77 was among those named to a Northern District screening committee by Illinois senators, to help evaluate candidates for Federal District Court Judge.
Class Newsletter Highlight
Keep up with the latest news and photos from your classmates! When you visit your Class Newsletter, you can subscribe via email by submitting your address under "subscribe to my posts."

In recent highlights, Edie (Hook) Yakutis '84 retired after twenty-three years from the Microsoft Corporation in 2018. She is in her second year (of five) as a rabbinic student at Hebrew Union College-Jewish Institute of Religion. Read more.
Kudos
Scientific & Academic Publishing (SAP) has published an article, Student Character Development: Relationships, Resources, and Considerations, by Associate Vice President for Institutional Research, Planning and Evaluation Michael Thompson and Ben and Susan Rhodes Professor of Peace and Social Justice, Chair of Educational Studies, and Director of the Center for Human Rights and Social Justice Irv Epstein.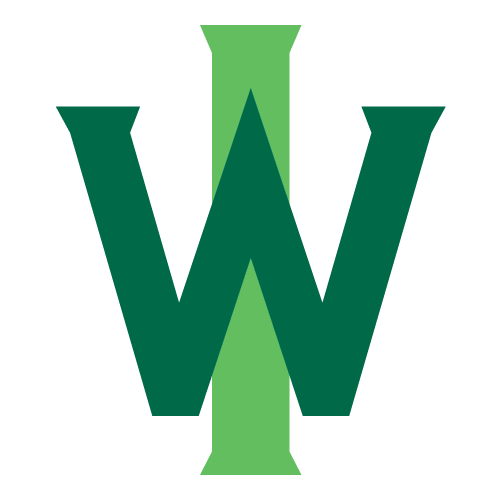 This newsletter is an electronic publication of Illinois Wesleyan University's Communications Office, edited by Ann Aubry, director of communications, in conjunction with the Office of Alumni Engagement. To submit items of interest, email webedit@iwu.edu.
Visit titanpride.org today to update your profile, register for an event, post pictures, or simply get back in touch.