Campus Weekly
March 19, 2018
News for and about the Illinois Wesleyan community
Campus News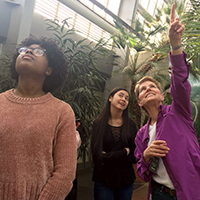 Illinois Wesleyan Launches First-Year Experience Program
Incoming Illinois Wesleyan students who are excited about exploring ideas – and their implications – have the opportunity to participate in IWU's new First-Year Experience (FYE) program.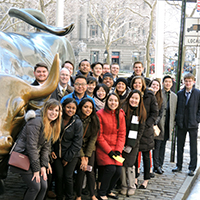 Students Blog Three Spring Break Opportunities
IIllinois Wesleyan students Vi Kakares '20, Rachel McCarthy '21 and Teagan Potter '19 shared their experiences participating in three unique Spring Break trips.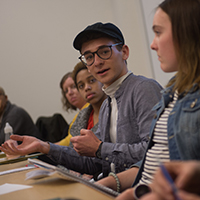 Students Showcase Research at IWU Human Rights Workshop
Four Illinois Wesleyan University students were among 10 undergraduate presenters at the sixth annual Human Rights Undergraduate Research Workshop hosted by Illinois Wesleyan.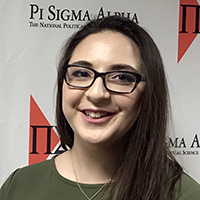 Bouras '18 Presents at National Research Conference
"Anti-elite sentiment is a phenomena that is prevalent everywhere," according to Zoe Bouras '18, who presented her related findings at the Pi Sigma Alpha National Research Conference in Washington, D.C.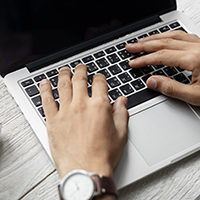 Winners of Gateway Essay Contest Announced
The Illinois Wesleyan University Writing Committee announced the winners of the 2016-17 Best Gateway Essay Contest: Aaron Manuel, Kalen Gray, and Haley Steward.
Titan Athletics
Senior Rebekah Ehresman has been elected to the second team of the Division III Women's Basketball Academic All-America® Team, bringing Illinois Wesleyan's total to 126 Academic All-Americans since the program began in 1970.


Senior Amelia Glueck is the recipient of the Elite 90 award for the 2018 NCAA Division III Women's Indoor Track Championship.

Titans In The News
The Pantagraph
Lindsey Fitzharris '04, who has a YouTube following for her series "Under the Knife," received the 2018 PEN/E.O. Wilson Prize for Literary Science Writing for her book "The Butchering Art: Joseph Lister's Quest to Transform the Grisly World of Victorian Medicine."
Business Insider
Chris Haran '05 is joining Midwest Real Estate Data as its Chief Technology Officer, previously serving as Vice President of Field Operations for real estate franchise Coldwell Banker.
The State Journal-Register
Olivia Lett '12, who played on Illinois Wesleyan's 2012 national championship women's basketball team, has been named the new women's basketball coach at Millikin University. Also in the (Decatur) Herald & Review.
Brown Girl Magazine
Described as "a name we should get used to hearing in the music industry," Lisa Mishra '15 collaborated on the theme song for the Emmy-nominated web series, "Brown Girls."
The Pantagraph
Central Catholic High School senior Lucas Smith is a fan and team favorite as the public address announcer for Illinois Wesleyan women's basketball.
The Pantagraph
Danielle Ponsot '20 organized with fellow students to stage a "die-in" calling for awareness and action about gun violence.
Commercial Property Executive
Steve Groetsema '07, partner, Midwest Region, at Bridge Development Partners, is recognized among "Stars to Watch" – one of the industry's top 10 professionals under 40.
The (Galesburg) Register-Mail
With Sara Yemm '14 joining the business four years ago, the auto dealership owned by her father, Rick Yemm '78, has been in the family for 56 years and counting.
Barcelona (Spain) Metropolitan
Ambika Kumar '96 founded Barcelona Wine Tastings, which has expanded into a multifaceted business covering wine list development for hotels, restaurants and private collections, events, winery marketing and distribution.
Revolutionary Love: IWU Interfaith Summit
Friday and Saturday, March 23 - 24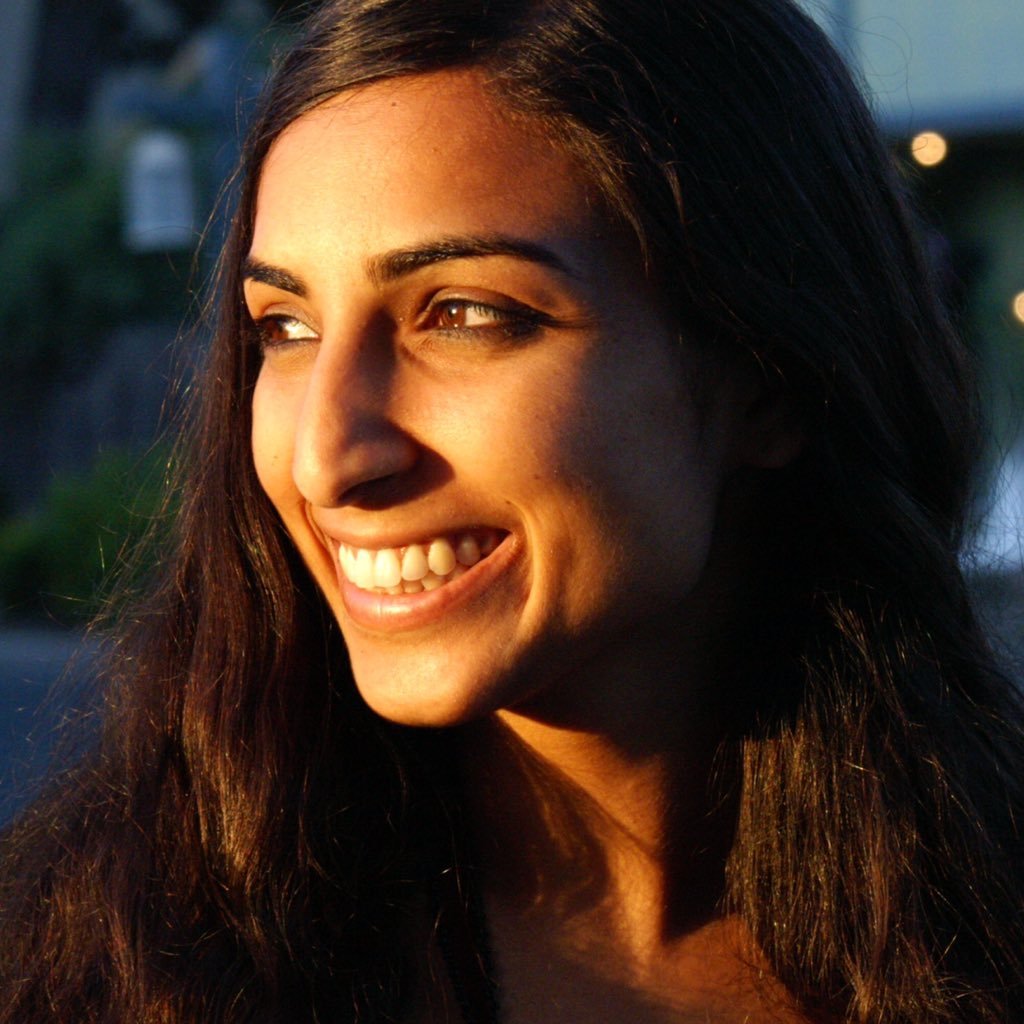 "Revolutionary love is a well-spring of care, an awakening to the inherent dignity and beauty of others and the earth, a quieting of the ego, a way of moving through the world in relationship, asking: 'What is your story? What is at stake? What is my part in your flourishing?' Loving others, even our opponents, in this way has the power to sustain political, social and moral transformation. This is how love changes the world." – Valarie Kaur
This free event includes keynote speaker and workshop leader Valarie Kaur, a Friday night dessert reception for students, an alumni panel and lunch, workshops, food packaging through IWU Fighting Hunger, and a multifaith sending service. Check out the schedule and register here.
The Evelyn Chapel and its Multifaith Ambassador Program are excited to welcome college students and community members from different cities and backgrounds to our campus! Please email University Chaplain Elyse Nelson Winger at chaplain@iwu.edu if you have questions or concerns.
Alumni Events
Tuesday, May 15
5:30-7:30 p.m.
Join fellow alumni and friends at the Country Club of Peoria! Guest speaker will be Mark Brodl, Provost and Dean of Faculty. Event hosted by Doug Stewart '73.
Entrepreneurship Society Networking Event
Wednesday, May 16
5-7 p.m.
Join the Illinois Wesleyan Entrepreneurship Society for a networking event at mHub in Chicago and meet current entrepreneurship students.
Class Newsletter Highlight
We've made it easier to keep up with the latest news and photos from your classmates! When you visit your Class Newsletter, you can subscribe via email by submitting your address under "subscribe to my posts."

In recent posts, Quita (Verban) Shier '60 wrote a book called "Warriors in Mr. Lincoln's Army: Native American Soldiers Who Fought in the Civil War" that was published by iUniverse in December 2017.
Kudos
Campus Weekly is an electronic newsletter from Illinois Wesleyan's Office of Communications, edited by Ann Aubry, director of communications. To submit items of interest, email webedit@iwu.edu.
Visit titanpride.org today to update your profile, register for an event, post pictures, or simply get back in touch.
All images and content