John and Erma Stutzman Peace Fellows Program
The John and Erma Stutzman Peace Fellows Program was created in 2007 with the purpose of encouraging talented Illinois Wesleyan University students to pursue focused study in areas involving peace, conflict resolution, and social justice, areas that reflect the broader university mission.
Students who are selected into the program complete three approved courses as well as an independent study and an internship related to their area of interest.
A small fund is available to assist students in fulfillment of program requirements and an advisory faculty panel helps Peace Fellows to complete the program in a successful and timely manner.
To date, our Peace Fellows have pursued interests involving illegal child immigrants, environmental racism, the social construction of disability, human rights reconciliation efforts in South Africa, and post-conflict educational reform in Bosnia.
Program Components:
Limited number of Fellowships based on application process
Stipend to support program-related activities: research, internship, etc.
Course work: three courses, selected from a list. These courses may or may not be in the major
Independent study (which may be the basis for Honors Research)
Appropriate internship (may be local, national, or international
Faculty mentor
Core Course List:
Application Process:
Statement of Interest
Two letters of recommendation. At least one must be an academic reference
Interview
Steering Committee:
Current Peace Fellows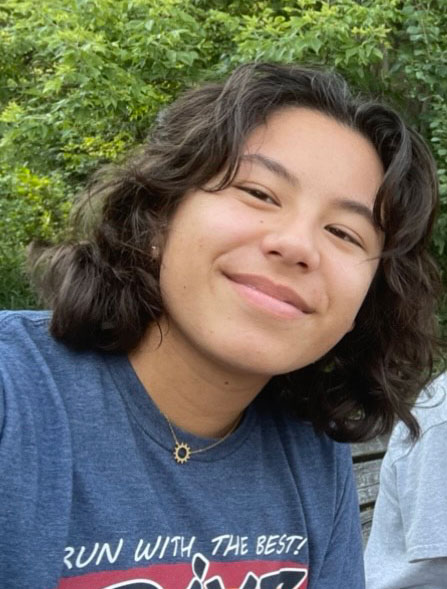 MJ Soria - 2022 Peace Fellow
MJ Soria is a freshman majoring in English, with a concentration in Creative Writing. She is interested in prison advocacy and exoneration for people wrongfully convicted of crimes. After researching the case of the "Central Park Five", MJ became interested in wrongful convictions and racism in the prison system. On campus, she is a staff writer for the Argus, on the publishing board for Tributaries, Vice President of Philosophy club, a Jennings Scholar, and a member of the Pride Club and APAC. When she graduates, MJ hopes to go to grad school to study English and work with advocacy groups in prison reform.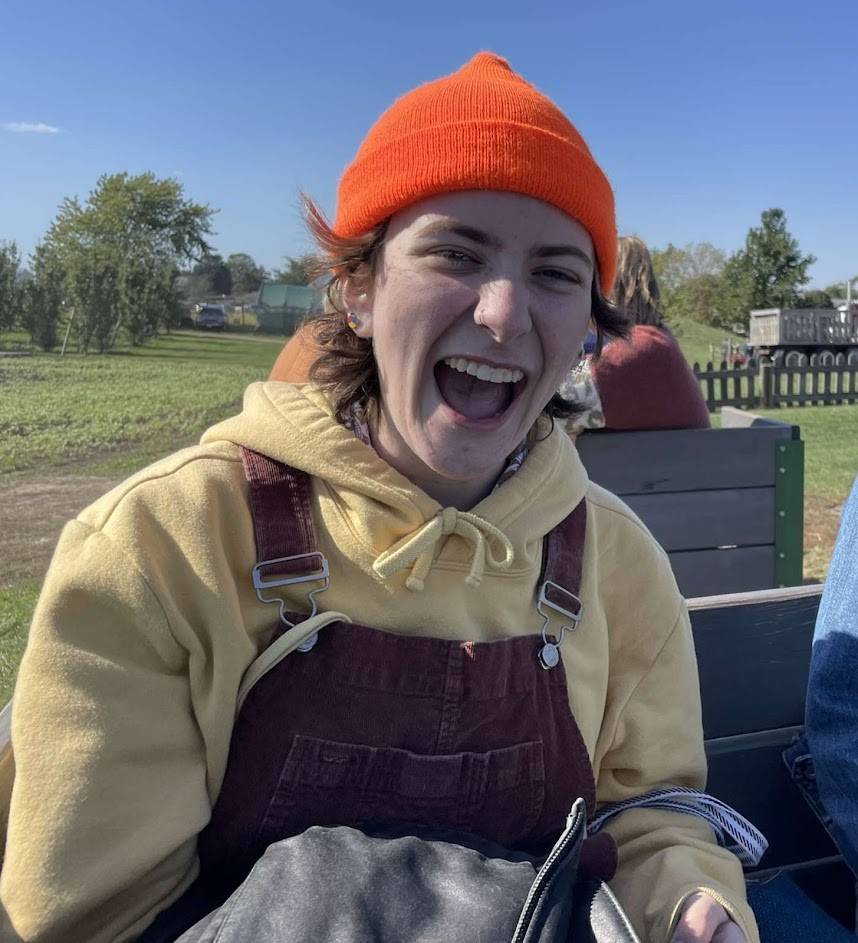 Fiona Doran - 2022 Peace Fellow
Fiona Doran is part of Illinois Wesleyan's class of 2025, from New Orleans, Louisiana. Her time in the magnet school system gave her fire for education and equity, encouraging her to major in Elementary Education and Art. Fiona has devoted lots of personal time to demanding that all people have safe places. She created a sexual assault prevention organization at her high school as a sophomore. Presently, you can find Fiona working in the IDEA center or in the art building. If you look closely at the poster boards around campus, you can find some of her art; hidden away, soon to make someone smile. In the future, Fiona hopes to help even more. As someone who benefited tremendously from the kindness of others, Fiona hopes to give on the same compassion. To be the friend you can lean on, the camp counselor you can confide in, the student-teacher who understands you, and the art teacher who provides for you. By creating these mini pockets of sanctuary, she believes the world will become a better place.
International Studies News