Gaming on Campus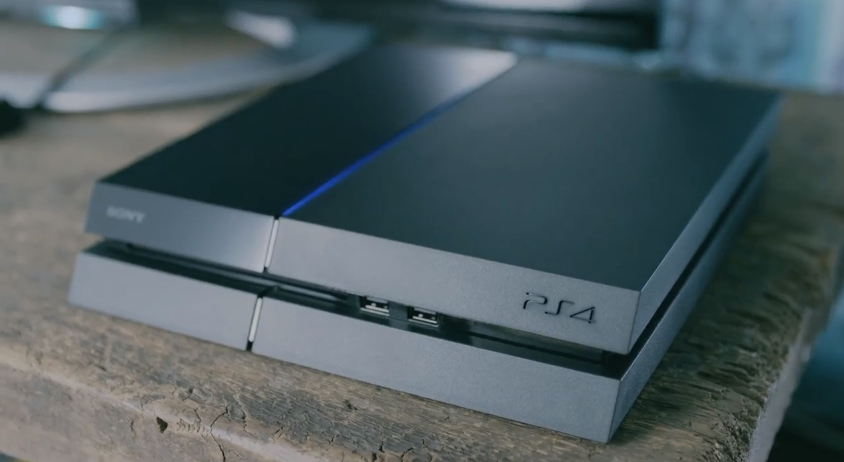 ITS knows that for residential college students this is your home away from home. For a lot of college students gaming is a fun way to relax after a hard day/week of classes. However, at the current moment, consoles are not able to do any kind of authentication with usernames and passwords on our wireless networks. Having a wired internet connection is a necessity for gaming on our campus network. Each room in every residence hall has an ethernet port, one for each student in the room. This means you may need an additional piece of hardware to share the ports between your roommate and other computer equipment, depending on the amount of devices.
Students may want to plug in their laptop, desktop PC, printer, and gaming console without borrowing their roommates ethernet port. Students are able to buy unmanaged switches that will work with our network to be able to plug in multiple electronics devices. Below is a list of recommended switches that students can use.
Name/Make/Model
Website
Netgear ProSAFE GS105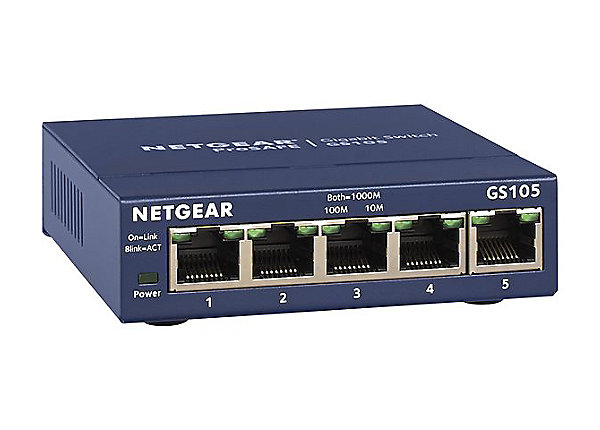 Cisco
SG110D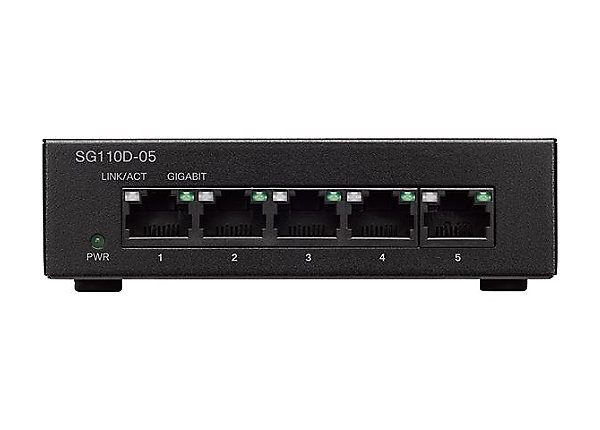 I want to....
---
Still Need Help?