Freeman Asia Internship Program
亚洲实习计划
Thanks to the generous support of the Freeman Foundation, IWU will be able to support IWU students to do internships in Asia for approximately two months. This opportunity is available to all domestic and international students who are currently sophomores and juniors and who will return to the IWU campus for at least a semester following the internship. International Students (sophomores and juniors) can apply for opportunities that are NOT in their home country.
Funding support includes:
Airfare
Housing
Living allowance
All internship placement and visa costs
Who: IWU sophomores and juniors (domestic and international students)
What: Funded internships in Asia (includes airfare, living expenses, and more)
When: Summer 2021 (6-10 weeks, depending on the internship)
Where: Thailand, Japan, or the Philippines (all majors welcome)
Please join us for a virtual information session on Thurs. Oct. 29, 2020 and Thurs. Jan. 14, 2021 at 4pm. Sign-up using this Google form in order to receive the Zoom meeting link.
Application deadline: Sat. Jan. 30, 2021
Questions:
Dr. Teddy O. Amoloza - tamoloza@iwu.edu
Stacey Shimizu - sshimizu@iwu.edu
Brian Richardson - brichar1@iwu.edu
Students are required to register and pay summer fees for IWU internship credit at a deeply discounted rate.
---
2019
Programs
Hong Kong
Mission for Migrant Workers Adna Mujović '20 and Shaela Phillips '21
Koding Kingdom Jarlai Morris '21
---
Japan
Aoyama Gakuin University Danielle Ponsot '20, Caleb Hansen '21, and Dareana Roy '21
Kanda University Jacob Mahaffey '21
Second Harvest Ian O'Toole '20
Shiro Oni Studio Lizetto Toto '21 & Yubei Shen '20
Technos College Rachel McCarthy '21 & Devesh Mondal '21
World Friendship Center Natalie Kuca '21 & Jovana Milosevic
---
Philippines
FNRI: Nutrition & Monitoring Kathryn Hoffacker '21, Mckenzie Lindquist '20, Mimi Nguyen '21, and Marcia Rolofson '20
FNRI: Knowledge Diffusion Sean Ly '21
FNRI: TT Anaol Dalle '20 & Michael O'Neill
Human Nature Lark Commandy '20 & David Werner '21
International Rice Research Institute - Lab Ayana Blair '21, Meghan Bowler '21, Dilyetna Gebru '20 & Zoephia Laughlin '20
MAD Travel Leah Carter '21, Emma Darragh '20 & Quentin Jackson '21
St. Frances Cabrini Medical Center Emily Lezcano '20 & Elia Nava '20
---
Thailand
EarthRights School Annika Fuller '21 & Angela Roman '20
---
2018
---
2017
Hong Kong
Hong Kong - Mission for Migrant Workers
Japan
Philippines
Thailand
Student Video Journals: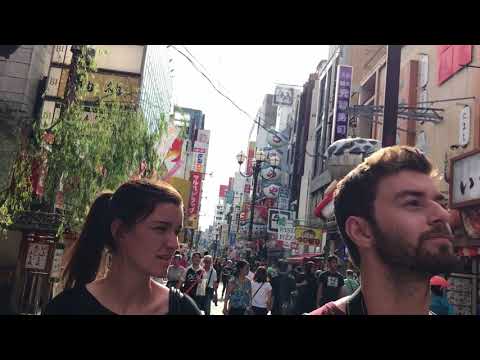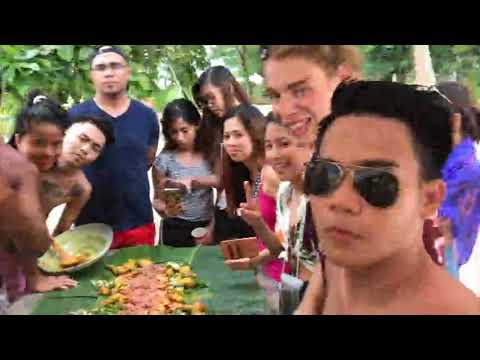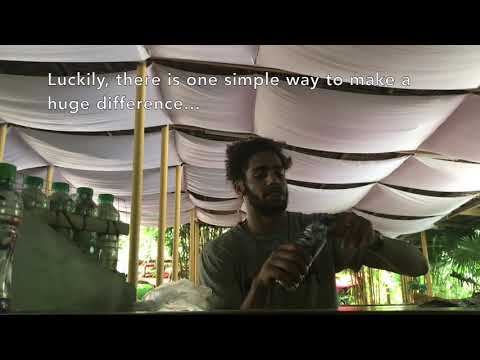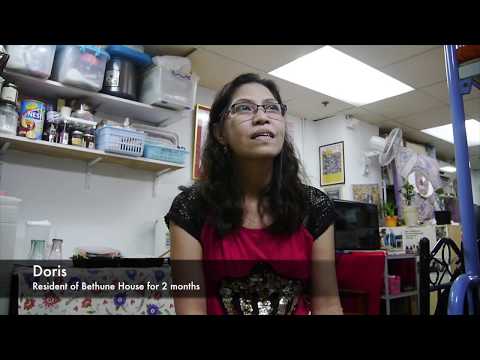 ---
2016
Here are some of the amazing experiences of the 2016 Freeman Asia Interns:

Student Video Journals: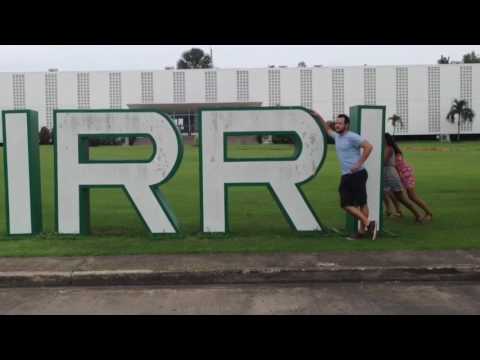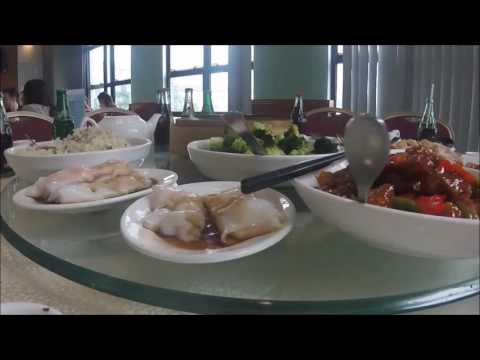 ---
2015