Incoming Class of 2019: Enrollment Checklist
Accept Offer of Admission (Enrollment deposit)
Submit Financial Aid Applications 

Complete housing registration, roommate matching, meal plan selection

(Round 1 deadline is June 17, notified June 25)

(Round 2 deadline is July 22, notified August 1) 

Submit pre-registration questionnaire — Confirmation of major/minor and Gateway course preferences (Received early June)
Parent Orientation (June 22)
First Payment Due — For Families on 10-Installment Plan (June 30)
Housing assignment notification (Round 1 notification begins June 25) (Round notification begins Aug. 1)
First Payment Due — For Families on 2-Installment Plan (July 30)
Submit Medical History

 and 

Immunization Record (due August 1)
Health Insurance decision (If choosing to waive, deadline for waiver is August 30)
Submit AP/IB Exam Scores and dual credit transcripts (if applicable)
Move-In Day (August 20)
Turning Titan: New Student Orientation (August 20-25)
Academic Advising & Class Registration— During New Student Orientation 
Family Weekend

—

 September 21-23 (Book your hotel now!) 
Please contact us if you have any questions at 1-800-332-2498 or at iwuadmit@iwu.edu. (Checklist for International Students; checklist for Transfer Students.)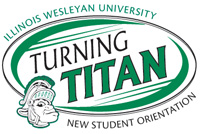 Meal Plans
So many choices! Savory entrees, a huge salad bar or build your own unforgettable sandwich with our Panini Machine. Fuel your studies with a variety of meal plans, with all-you-can-eat options to satisfy any dietary requirements. Learn more.
For Your Health
All students are required to submit a Medical History Form and Immunization Record to Illinois Wesleyan's Arnold Health Service prior to enrollment. Learn more.
 
Student Jobs
The skills you obtain from working on campus complement your academic performance and communicate to future employers your ability to succeed in a professional setting. View current job openings.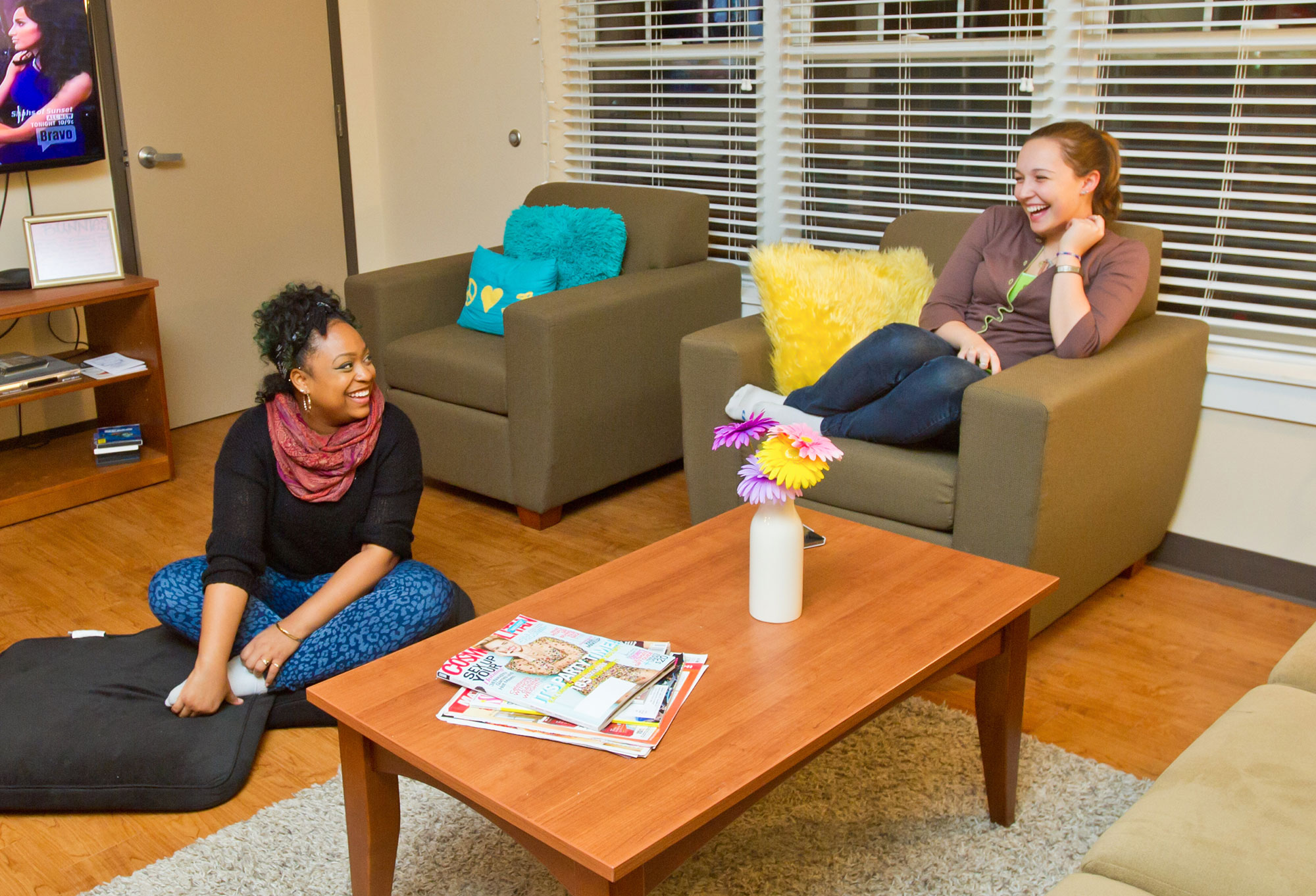 Roommate Selection
Do you like to sleep in? Do you study best with music on? Our roommate matching process helps you land the roommate who is right for you. Learn more.
2019 Summer Reading Program
All incoming students will read Educated by Tara Westover for the 2019 Summer Reading Program, then participate in a discussion during orientation activities.
---
Contact Us
Admissions Office
Minor Myers, jr. Welcome Center
1211 Park Street
Bloomington, IL. 61701
309-556-3031 or 1-800-332-2498
Fax: 309-556-3820
iwuadmit@iwu.edu