Welcome to ARC
The IWU Action Research Center is dedicated to the relentless pursuit of innovative ideas that transform communities. For ten years, ARC has connected the campus and the community in meaningful ways that create impactful change and address pressing social justice issues.
If you have an idea, a challenge, an opportunity, or a road block, ARC is a place to explore solutions and action plans.

On campus
ARC works with individual students, faculty, staff, Gateway classes, courses of all levels, May term groups, athletes, registered student organizations, Greek life, and more.
In the community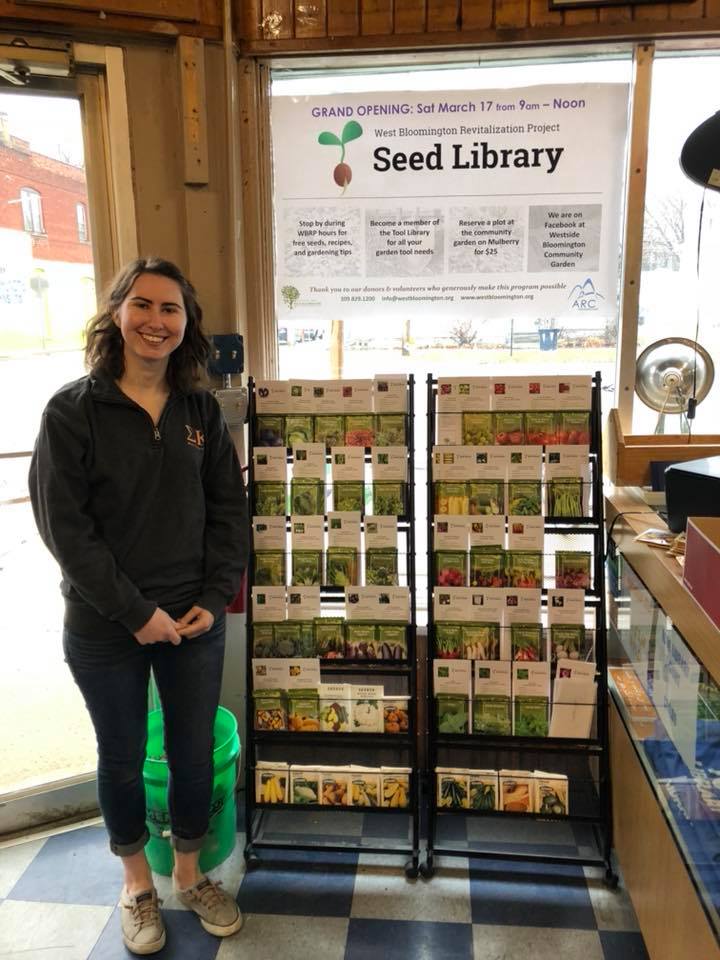 ARC works with not-for-profit organizations, faith-based groups, businesses, civic groups, local government, neighborhood groups, and many others. ARC facilitates collaborative relationships that leverage the strengths of all parties to produce a successful project outcome. Click here for examples of community engagement and how the campus and community connects.
If you need a partner, can be a partner, or have a strength to offer, ARC wants to count on you as a resource.

ARC offers internships, provides fellowships, teaches classes, promotes community engagement and volunteerism, runs workshops, supports faculty, coordinates Alternative Fall Break, manages the relationship and strategy with the Westside of Bloomington, and conducts community based research. ARC is committed to providing the support our partners need to achieve their goals.
If you don't know where to start, what you need, or want to know more, ARC welcomes you to visit us on the first floor of Ames Library, or to send us an e-mail.