International Office
ESL Service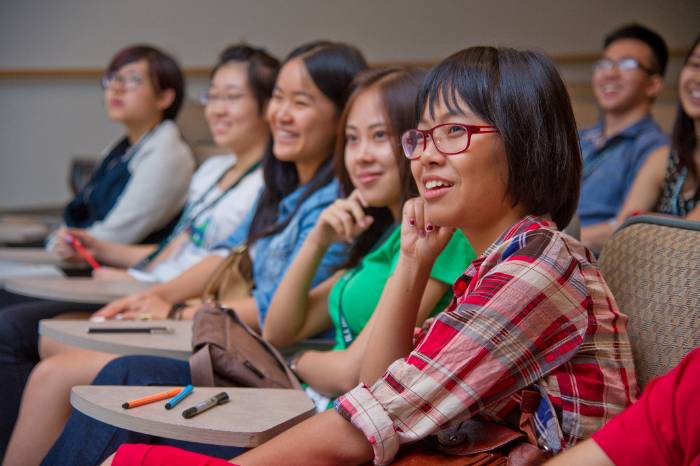 Welcome!
The new English as a Second Language Service at IWU seeks to support the University's international students and their academic and professional needs by providing ESL instruction and help with academic writing, reading, and speaking. Our primary goal is to enhance the learning experience of international students and support the University's community.
If you have any questions about our services or would like to schedule an appointment, please contact Dr. Teodora Nikolova at tnikolov@iwu.edu or call (309) 556-1208. We are located in CLA 326.
Office hours are Monday, Tuesday,  Wednesday 1:30 – 3:30, Thursday 1-2 and 4-5 , and Friday 1:30-3:30.
Office hours are cancelled on March 6 and 7.
Note: When you come for an appointment on writing, please bring your draft, assignment instructions, and your instructor's feedback on earlier drafts. For an appointment on reading, please bring your reading materials with comprehension-related questions. Feel free to bring relevant and/or assigned readings if you would like to work on a writing assignment, too.
Some useful links:
University resources
Librarians, liaison areas, and research guides
ESL Study sites