Food Justice
An Issue in Bloomington.
The Action Research Center is committed to improving the lives of Bloomington residents by increasing access to healthy and nutritious food. The USDA considers an area in the United States with limited access to affordable and nutritious food as a "food desert." Currently, West Bloomington is part of a food desert in McLean County with 5,270 people, or 59.6% of this area's population, with low access to nutritious foods. Among those community members, 18% of children age 0-17 and 4.6% of seniors 65 and older have low access.
---
ARC Projects
ARC currently has two projects that are working to alleviate food justice issues in McLean County. 
The IWU Peace Garden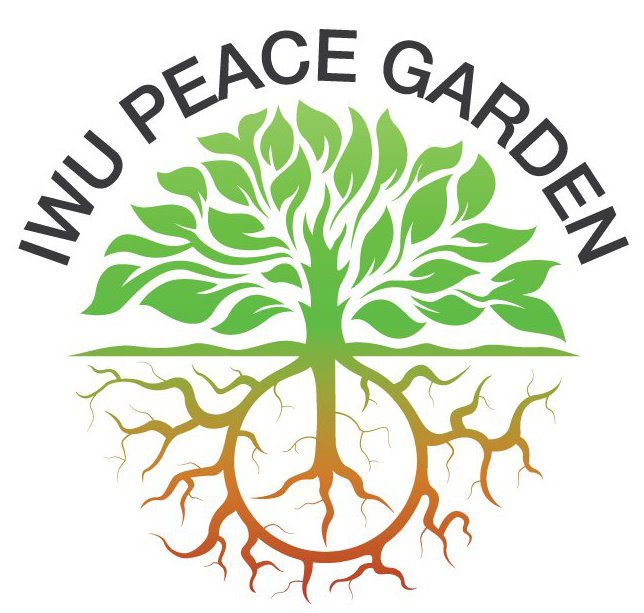 The Veggie Oasis
---
Academics
Psci 281 - American Social Policy:
 This course surveys some major social programs in the U.S. Topics include Social Security, welfare, foodstamps, Medicare and Medicaid, housing assistance and homelessness, and affirmative action, among others. Students will examine the trade-off between federal and state roles, and the cultural and economic values the programs involve. Offered in alternate years.  
120 social Problems (si):
 Explores injurious social conditions in society, their causes
and consequences, and the policies designed to ameliorate them. Includes such issues
as street crime, drug use, poverty, welfare, and urban decay. Offered each semester.    
---
Community Partners
Western Avenue Community Center
---
Volunteer
Food Pantry Volunteers Needed
Food Pantry operating hours are Tuesday through Thursday from 1:00 - 3:00 p.m. Volunteers are needed to unload food items, stock shelves, prepare grocery orders, and client sign in registration. Organizational and individual non-perishable food donations are much needed and appreciated. Must complete orientation and background check.
Website: http://www.westernavenuecc.org
Check out the Student Volunteer and Resource Center for more opportunities.
---
Internships
See the IWU Career Center for internships! 
Historically, we have had internships with: 
---
Have an Idea?
Email ARC and let us know what you're thinking!! arc@iwu.edu
---